TRACKING>>Here are some tips on how you can remove the bags under your eyes: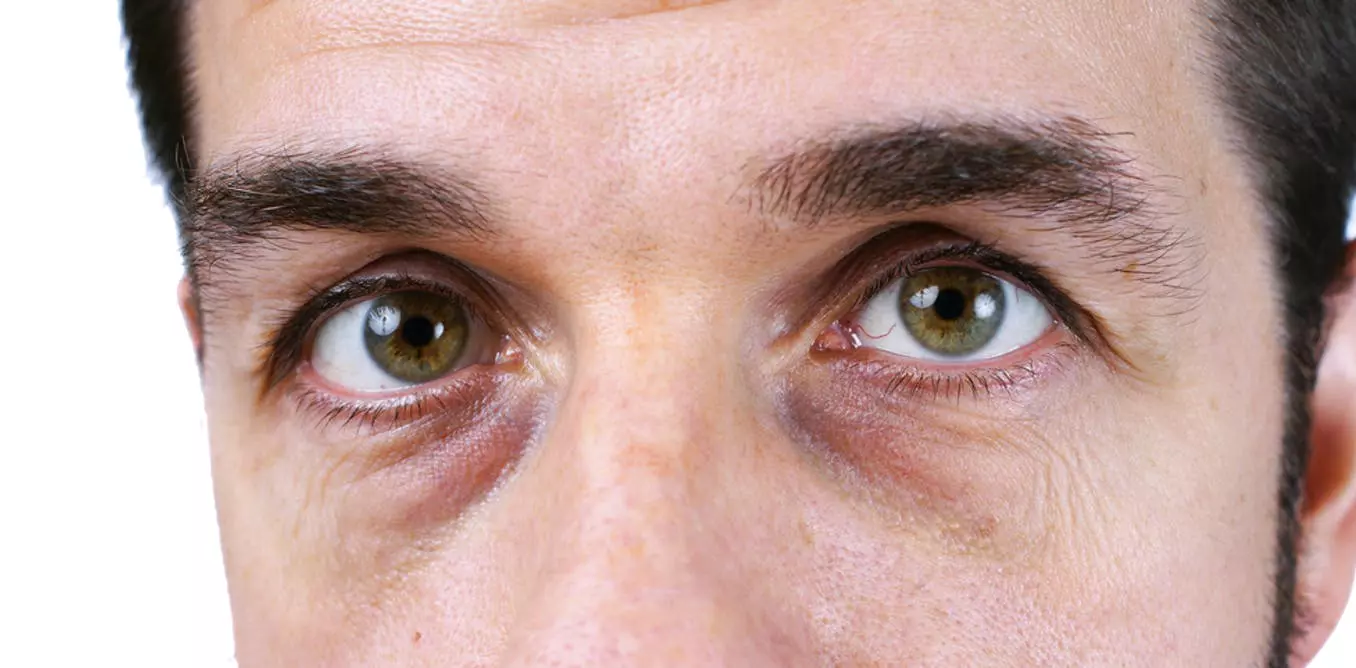 1. Deep Wrinkles And Fine Lines
Sadly unavoidable, wrinkles are just part of life. Your skin has less elasticity the older you get. UV rays and harsh climatic conditions speed up the process of premature ageing. Regular moisturizing with an under-eye serum will help delay the early onslaught of wrinkles.
2. Tired And Puffy Eyes
Increasing moisture in the eye area will dramatically reduce the effects of stressed eyes after a big night out. Try Lab Series' innovative rollerball applicator for a revitalizing and soothing effect.
3. Doing It Naturally
The tender skin around your eyes, where the tissue is thinner and less resilient, is especially delicate. If you prefer using organic products try Dr. Organic's certified organic range. It's rich in natural plant oils that nourish, protect and firm your skin while refining fine lines.
4. Aloha, Aloe
Pure gel extracts from the aloe plant are rich in sugars, amino acids, and mineral trace elements, which hydrate and soothe the skin. This gentle and natural formula helps prevent premature ageing and is great for everyday use. Plus it's Proudly South African.