Appeal Court begins Alternative Dispute Resolution system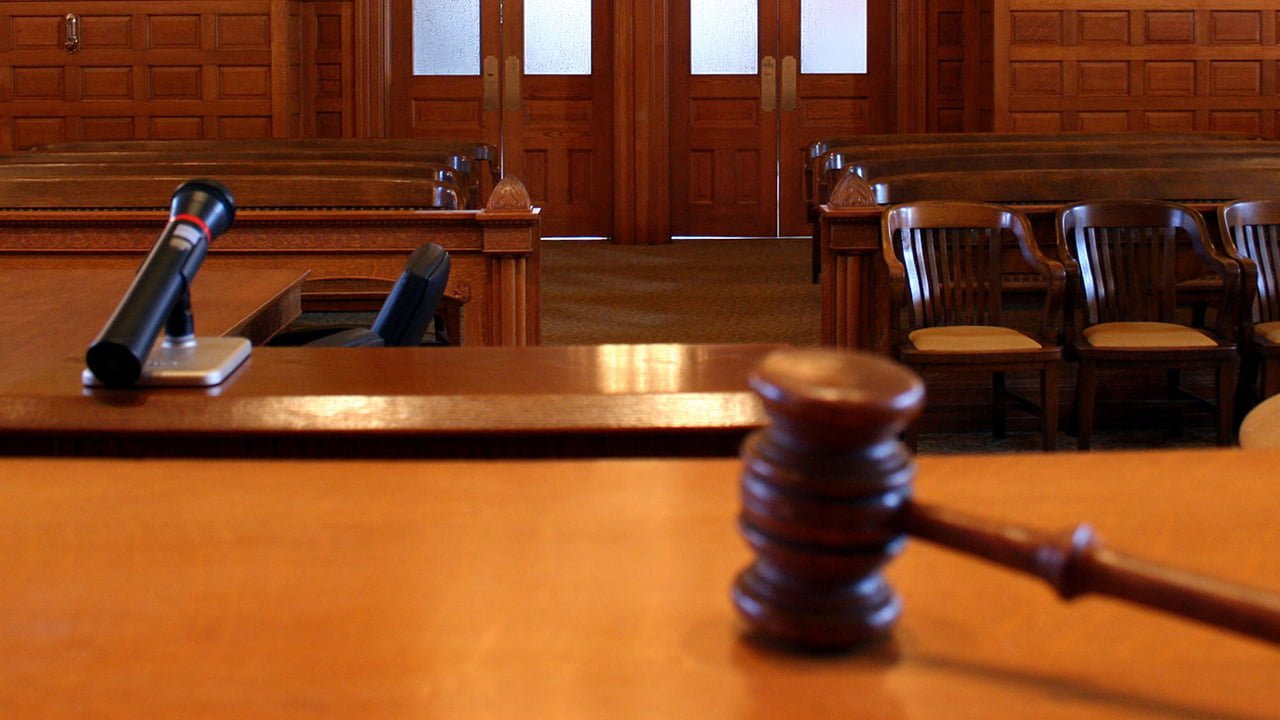 The Court of Appeal in Abuja has formally commenced the Alternative Dispute Resolution (ADR) system.
The President of the court, Justice Monica Dongban-Mensem appealed to the judiciary to rise and meet the challenge of adjudication in the 21st Century.
The Appeal Court President said Nigeria would attract international investors if the challenges are met.
He made the remark on Monday during the inaugural sitting of the Court of Appeal Mediation Center.
According to him, good performance on the part of the country's judiciary will improve employment and domestic economic growth leading to the development of the nation.
Justice Monica Dongban-Mensem after declaring the session open said the system has been initiated since 2018 to facilitate justice in the country.
The Justice also noted that the Alternative Dispute Resolution was an innovation that possesses the ability to boost justice delivery.
According to her, "appellate mediation is now part of the global legal lexicon, straddling the appellate courts of countries like the United States of America, United Kingdom and Thailand"
He lauded Justices Williams Daudu, Sotonye Denton-West and Philomena Ekpe for their commitment to ensuring that the success of the centre.