Attack on Gov. Uzodimma's home may have been politically sponsored – Commissioner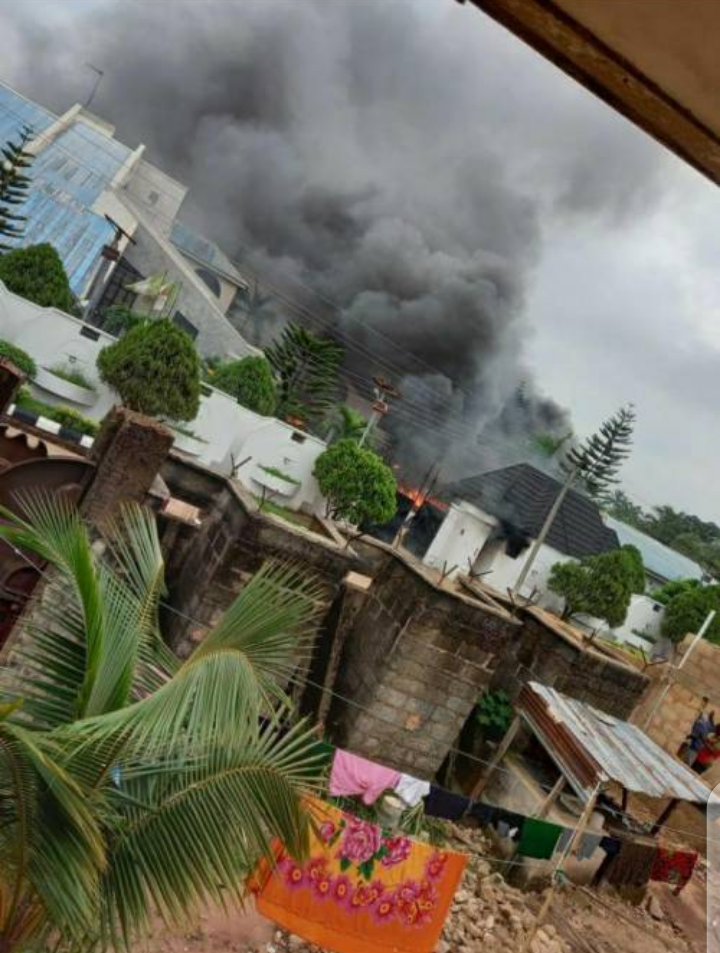 The Imo State Commissioner for Information and Strategy, Declan Mbadiwe Emelumba, has said the foiled attack on the country home of the state governor, Hope Uzodimma, earlier on Saturday may have been politically sponsored.
The governor's home in Omuma, Oru East Local Government Area of Imo State, was in the morning of Saturday, April 24, 2021 attacked by yet-to-be-identified gunmen.
Emelumba said in a statement that at about 9am on Saturday, "a group of hoodlums numbering about 15 driving in a motorcade of three vehicles accompanied by a tipper loaded with used tyres, stormed the country home of the governor in Omuma, Oru East LGA, and attempted to burn down the house".
"However, vigilant security operatives attached to the governor's house successfully repelled the attack and consequently minimised the damage they had planned to unleash," Emelumba said.
"In the crossfire that ensued, a few casualties were recorded. Preliminary investigation suggests that the foiled attack may have been politically sponsored," he said.
The Imo State Police Command has already confirmed the death of two security operatives, one a police inspector and the other an operative of the Nigerian Security and Civil Defence Corp NSCDC). Sources said the operatives were in their vehicles at Mgbidi Junction when they were killed in cold blood by the retreating forces.
Recall that there have been random attacks on police stations and correctional facilities in Imo State and other parts of the South-East in recent times. Saturday's attack on the governor's home may have heightened the tension among citizens of the state.
Meanwhile, many are wondering where the Ebube-Agu security outfit recently announced in Owerri by the South-East governors was when the attack on the governor's house was attacked.