BAYELSA SPEAKER COMMISERATE S WITH KATSINA STATE ASSEMBLY OVER FIRE INCIDENCE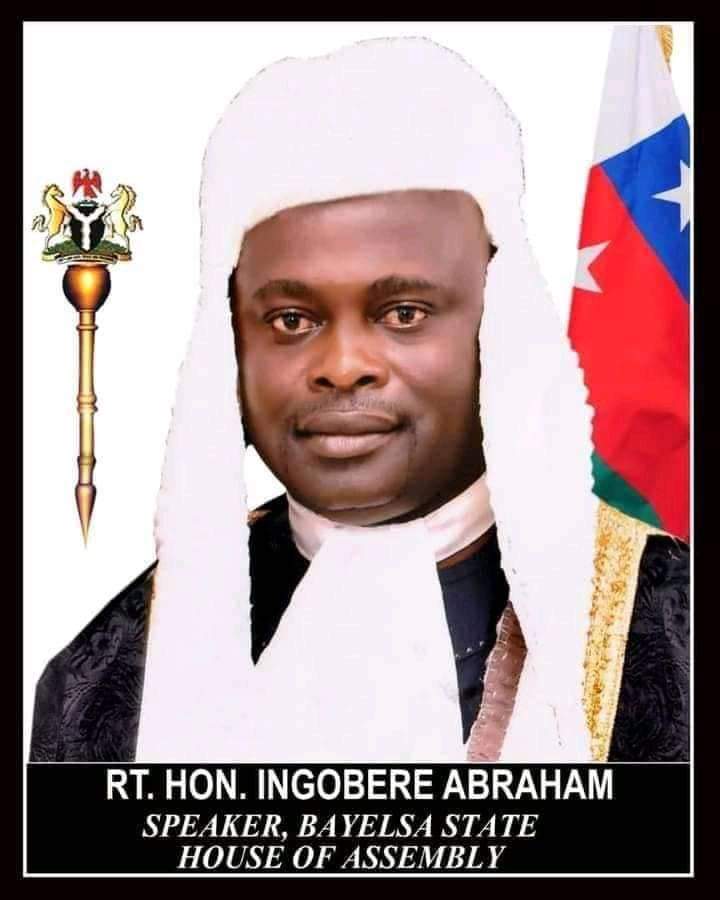 Speaker of Bayelsa State House of Assembly the Rt. Hon. Abraham Ingobere has described the fire incidence that gutted the just renovated chamber of the Katsina State House of Assembly has unfortunate and shocking.
In a statement through his Media Assistant, the speaker said the incidence has brought untold hardship to the first hope of the common man (the Legislature), saying the business of lawmaking, representation and oversighting needs a stable mind and conducive environment to carry out.
He called on those in charge of electrical works in the Assembly complex to handle their jobs with carefulness and apply a thorough professional knowledge to forestall future occurrence.
Rt. Hon. Abraham Ingobere on behalf of the Government of Bayelsa State, leadership, members and staff of the Bayelsa State House of Assembly commiserate with the government, people, members and staff if the Katsinah State House of Assembly.