Boko Haram Issue In Nigeria Complex – UK Govt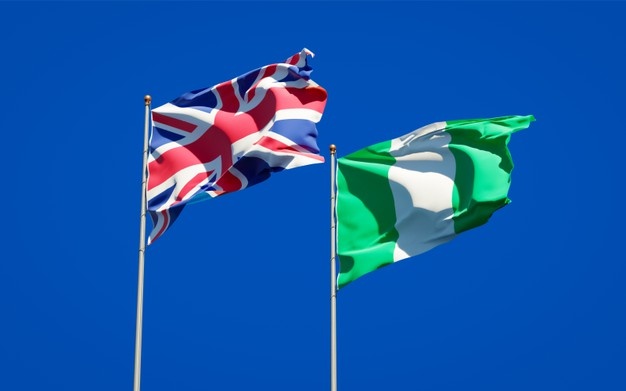 The United Kingdom has described the trend of violence caused by activities of Boko Haram sects and allied groups as complex that require varied approaches to resolving.
This was made known on Tuesday by the British Minister for Africa, James Duddridge, when he led a delegation to pay a courtesy visit to the Minister of Foreign Affairs, Geoffrey Onyeama, in Abuja.
Duddridge assured that the UK remained a strong ally of Nigeria in the efforts to mitigate the challenges posed by terrorism and insurgency.
He stated, "The situation is massively complex and no partnership is going to resolve the multiplicity of problems whether it is Boko Haram or Daesh or a number of other issues. In the UK you have a strong partner across the full gamut of issues, so, it is not just about intelligence and hard security and military, it is about societies, it is about humanitarian support, it is about education and development partnership.
"It is not an end game, we don't get to a point where we would say ' this is the end of our relationship with Nigeria,' because we got what we want, we set a higher bar, we are long –term partners."
He maintained that the UK and Nigeria relationship remains important on the African continent.
The UK minister added that this is not just because Nigeria is a big and populous country but also because of the role that Nigeria plays in the African region.
He said both countries will deepen post COVID-19 relations and work together to tackle climate change as well as realize the objectives of the Africa Continental Free Trade Agreement.