Edo APC guber spokesman settles with Igini in N5 billion libel suit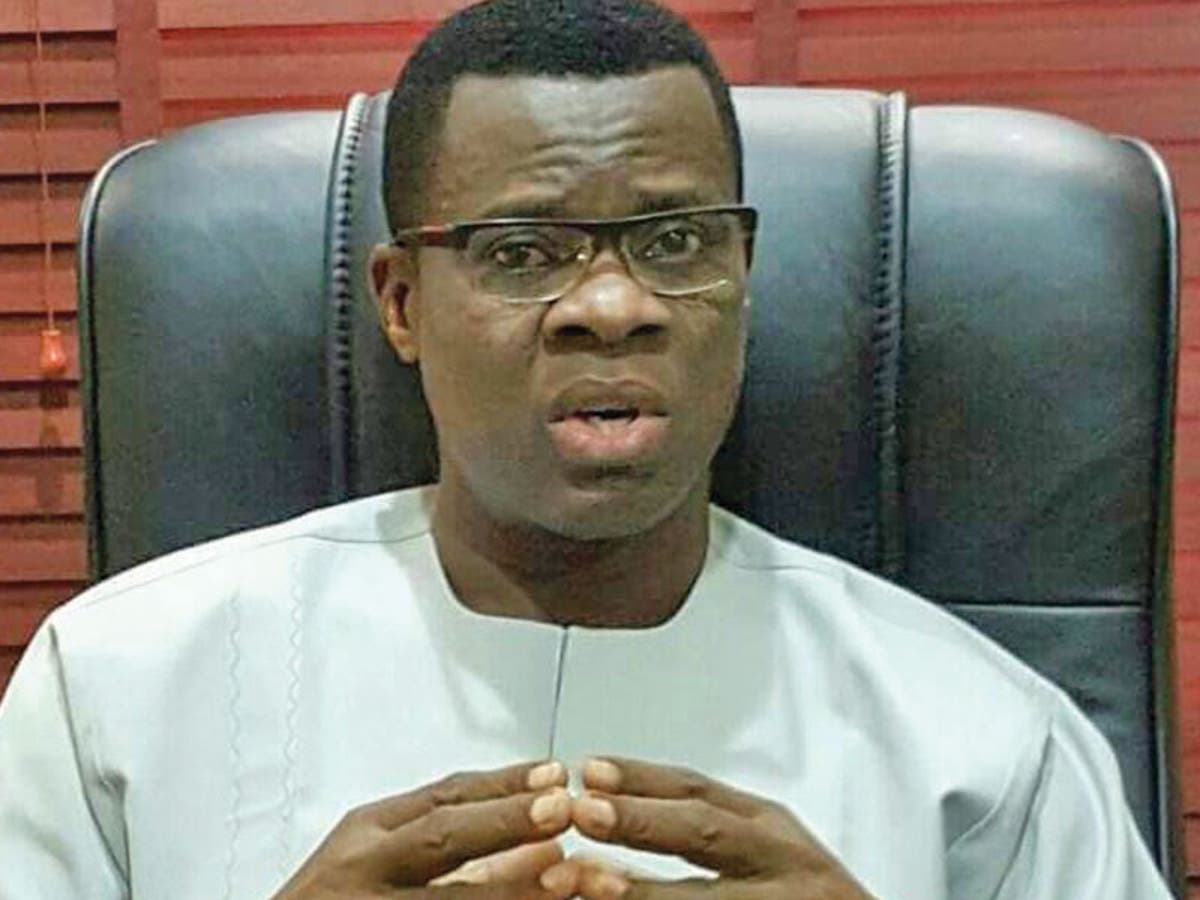 Akwa Ibom state's Resident Electoral Commissioner (REC), Mike Igini
Hearing in the N5 billion libel suit instituted by the Resident Electoral Commissioner (REC) in Akwa Ibom State, Mike Igini, against spokesman of the Edo State All Progressives Congress (APC) Media Campaign Council in the September 19,2020 governorship election, John Mayaki, could not hold as it was revealed that moves were ongoing to settle the matter amicably.
When the case came up, counsel to Mayaki, Austin Osarenkhoe, informed the court that his client had reached out to the plaintiff for a peaceful resolution.
He, therefore, asked the court to grant the parties time to resolve things.
Igini's lawyer, Christian Omatsone, did not oppose the oral application.
Consequently, the presiding judge, Justice V. O Oviawe, adjourned the matter to June 21, 2021 for a report of the settlement.
The electoral official had filed action following publications, which alleged that he had a secret meeting with Governor Godwin Obaseki to rig the gubernatorial contest.
He described the allegation as malicious, reckless, mischievous and with intent to destroy his hard-earned reputation, adding that the suit was as a result of the failure of the defendant to comply with his protest letter dated August 31, 2020 demanding for the retraction of the said publications.
Igini demanded for a full page unreserved apology in every edition of the Punch, Tribune, The Guardian and Sun newspapers for seven consecutive times commencing not later than seven days after publication.
He also prayed the court for a perpetual injunction restraining the defendants, their agents, privies and/or servants howsoever called from further publishing same or similar defamatory words against him.
The REC said he had the permission of the Independent National Electoral Commission (INEC) to maintain the suit and vindicate his name