Emami distances self from invasion of Olu Of Warri's palace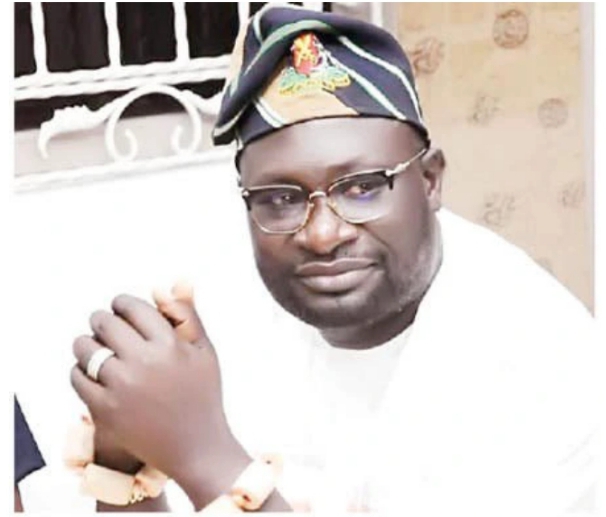 The Ologbotsere (traditional prime minister) of Warri Kingdom, Chief Ayiri Emami, yesterday, said he knows nothing about the invasion of the palace of the Olu of Warri.
Speaking with journalists at Criminal Investigation Department (CID), Zone '5' Headquarters in Benin, Edo State, following an invitation by the Police over a petition alleging his involvement in "burglary, stealing and conduct likely to cause a breach of the peace," Emami said he was only invited and was not asked to signed any undertaking or arrested.
"I was actually invited based on the incident in Warri, which happens to be the invasion of the Olu's palace. I told them I knew nothing about it, because I wasn't in town when the incident happened.
"There was nothing like undertaking signed with the Police; all they asked me was who invaded the palace? They told me that some things were missing in the palace and they want to know the whereabouts of those things.
"I actually told them what I know. "Asked what he was doing to ensure those behind the attack are brought to justice, Emami said it is the duty of the Police to unravel those responsible.
He pledged his support for the kingdom, saying: "As a person, Ayiri Emami cannot say he is not in support of the Olu-designate. The person in question is my brother and friend, so I have no personal issue, when people say Ayiri is not in support."
"One of the reason I am here is to ensure the laid down procedures in the kingdom were followed, and the Police have actually questioned me on what led to the invasion.
"It is not about Ayiri, but the people of Warri Kingdom. If they are happy, I am happy, and that is why I am the custodian. I don't have issues with anybody, if they feel they are happy, mine is to keep the heritage."
He said though he has not been approached for any peace deal, but he is hopeful that peace would soon return to the kingdom, noting: "There are talks ongoing and all I pray for is for peace to come back."
The Ologbotsere has been having a running battle in the Itsekiri Kingdom with the ruling house following the passing of Olu Ogiame Ikenwoli and the emergence of Prince Utienyinoritsetsola Emiko as Olu-designate.