EXCLUSIVE: How Kogi Deputy Governor, Onoja Corruptly Acquired Multi-billion Naira Properties In Abuja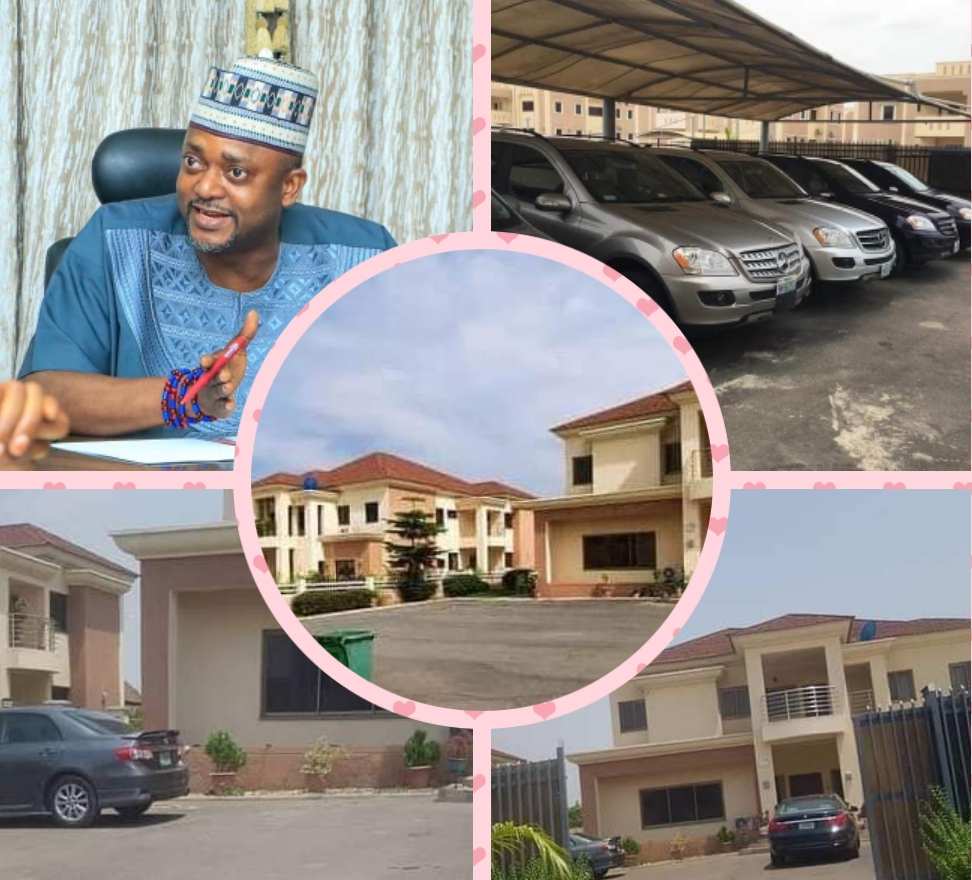 Two of the properties are currently being used by Onoja' nephew identified as Friday Adejoh at Kado area of Abuja.
The Kogi state deputy governor, Edward Onoja has again been caught in a web of controversies regarding his acquisition of multi-billion naira worth of properties in the Federal Capital Territory Documents seen by SaharaReporters show that Onoja had acquired several properties whose value run into many billions of naira since he was appointed by Governor Yahaya Bello as his Chief of Staff and later assumed the office of the Deputy Governor of Kogi State in October 2019.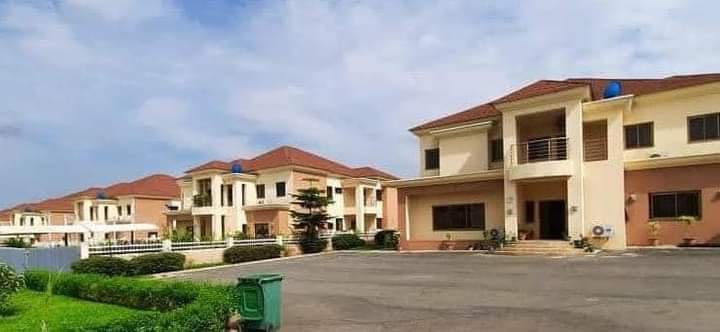 Sahara Reporters.
Me: Edward Onoja If This Is True , I Will Advise You To Do Give Away To People Like Me & Others Who Started The Buhari & GYB Projects With You As A Pioneers But Can't Boast Of Having Tent's ,Let Alone A House In Our State Before Thinking Of Choice Area Like Kado- Abuja.
Please don't let EFCC do us James Obori strong thing in Kogi 😞
If you can do it for us ,that bullet you're appealing to us to take for you, having taken the previous one for nothing,we will be ready to take it for you for a good reason 🙄