Insecurity Affecting Investment Opportunities In Nigeria – Atiku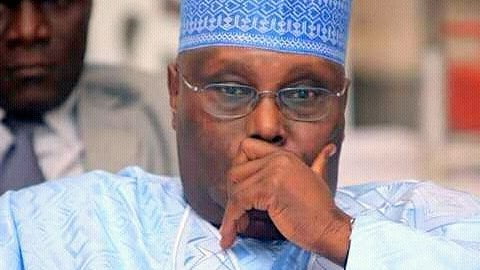 Former Vice President, Atiku Abubakar, has charged the Federal Government to address the issue of insecurity in the country.
The former Presidential candidate of the Peoples Democratic Party in the 2019 general elections said insecurity challenges in the country is hindering investment opportunities in Nigeria.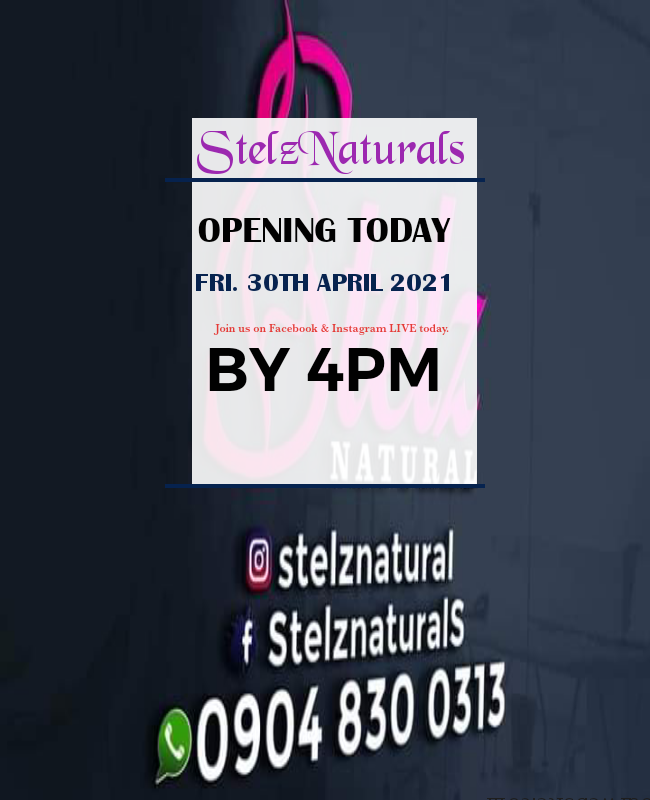 Atiku stated this while reacting to Nigeria being listed in the global terrorism index.
He further stated in a post on his Twitter account that unemployment rate of Nigeria would continue to worsen and poverty will keep rising due to insecurity.
He wrote: "Yes, the challenges we face are enormous. But they are surmountable.
"What we need is the leadership and the will to do what is right for our country and its people.
"But for as long as we do not address this worsening state of insecurity, the investments needed to lift our nation out of its current abyss shall continue to elude us, unemployment will worsen, and poverty rife."
In another development, Kano State Governor, Abdullahi Ganduje on Thursday set up an eight-man strategy committee to fight corruption in the state.
According to the Governor, there is the need to fight corruption by ensuring accountability and transparency at all levels.