My Domestic Help Strangled My Dog To Death – Nollywood Actor, Junior Pope Cries Out, Narrates Ugly Experience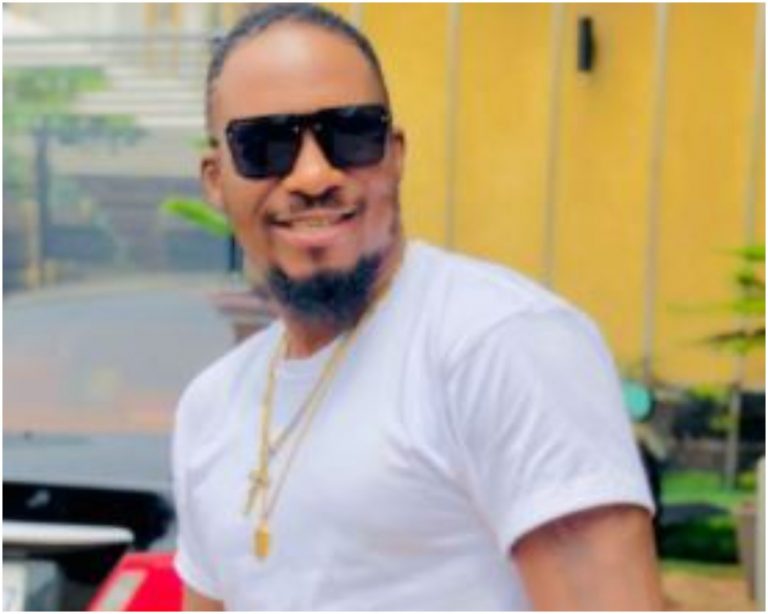 Nollywood actor and businessman Junior Pope Odonwodo have taken to social media to narrate an ugly incident that occurred in his home.
According to the father of three, via his Instagram revealed how his domestic help strangle his family dog after they went out. He added that she could have strangled his children had his wife not taken them along with her on their trip. Urging people to be wary and watchful of their household as non could be trusted with the rampant news on the havoc they cause at the houses they serve in .
Taking to his Instagram, Junior Pope wrote; "My dog, a Lhasa Apso, was strangled to death by my domestic help in our absence Wife's Instincts Recently Did Not Allow My Wife Leave The Kids With Her.Who Knows, Maybe She Was Practicing. God Forbid. What Actually Is Wrong With These Domestic Helps , No Matter How Nice You Are To Them ; Them Go Still Do You. This Same Domestic Help Conspired With My Cleaner Who Stole Bowls Of Egusi Soup And Stew From My Refrigerator. Everyone With A Domestic Help BE CAREFUL, Open Your Eyes ; Mind How You Leave Your Kids With Them ……Them No Get Joy"