Nigerian's React To The Pictures Of Transparent Casket Of Yinka Odumakin.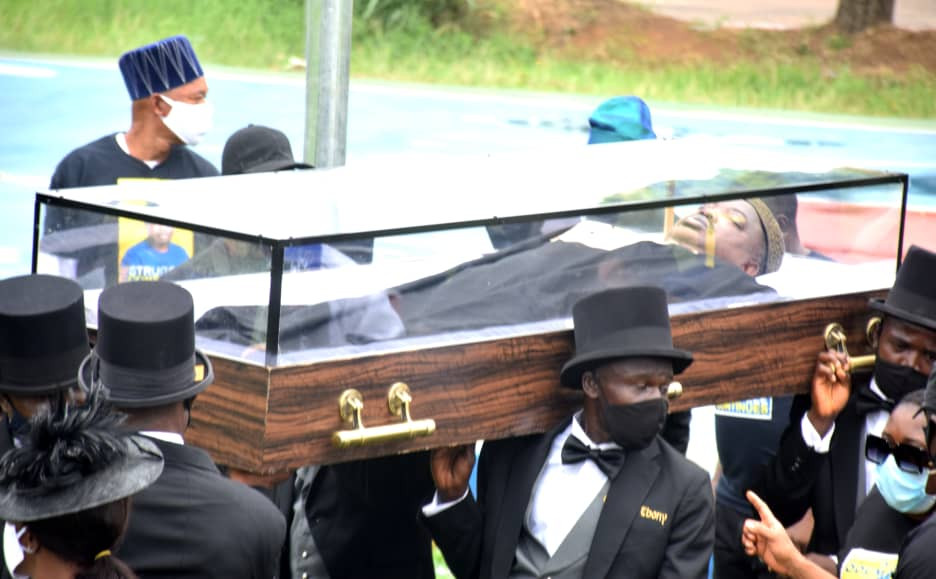 Death is inevitable and a journey that every human must take after this world.
Yinka Odumakin is a Nigerian politician, an human right activist, he served as the national publicity secretary to the Afenifere, a pan-african yoruba organization in Nigeria.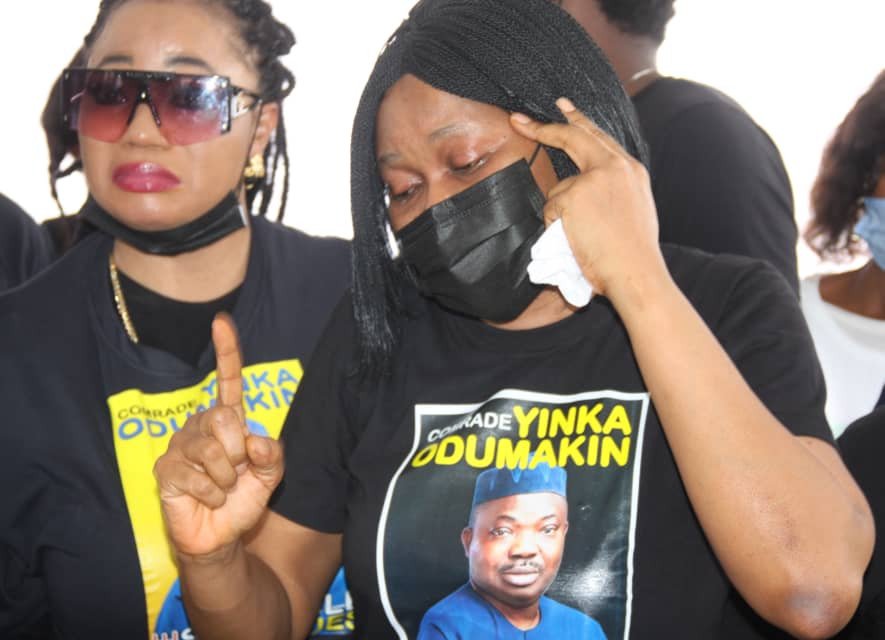 Few week ago, the news broke out of this great man demise, which breaks the country atmosphere, he was a great man when he was alive, an activist who use all his life to fight for the good and betterment of many Nigerian's.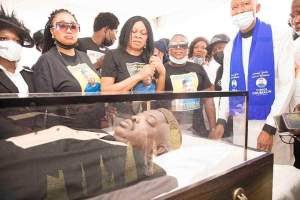 He's greatly missed as the position he left can not just easily be filled without remembering his good works.
His funeral programme has begin, and many people have started sending eulogy to the departed heroes of the people.
Seen his remain lying in an unusual transparent casket has got many people amazed. Even at a distance the remains of Odumakin can be seen without straining your eyes or opening the casket.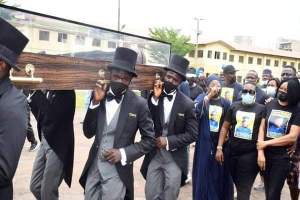 A great soldiers was resting so peacefully in his final bed. And many people were saying "what a great soldiers, you've fought the good fight of faith, and have won the race".
After his death so many people that matter elulogize this great yoruba man that goes home.
Death is certain for everyone, but how we are remembered when we leave this earth is a topic that should bother every living soul.
Many people have died and a lot of people were rejoicing, so many father have died and their children jubilating for a departed terrors, and some have died that the children could not leave the cemetery as there body are lowered to the grave.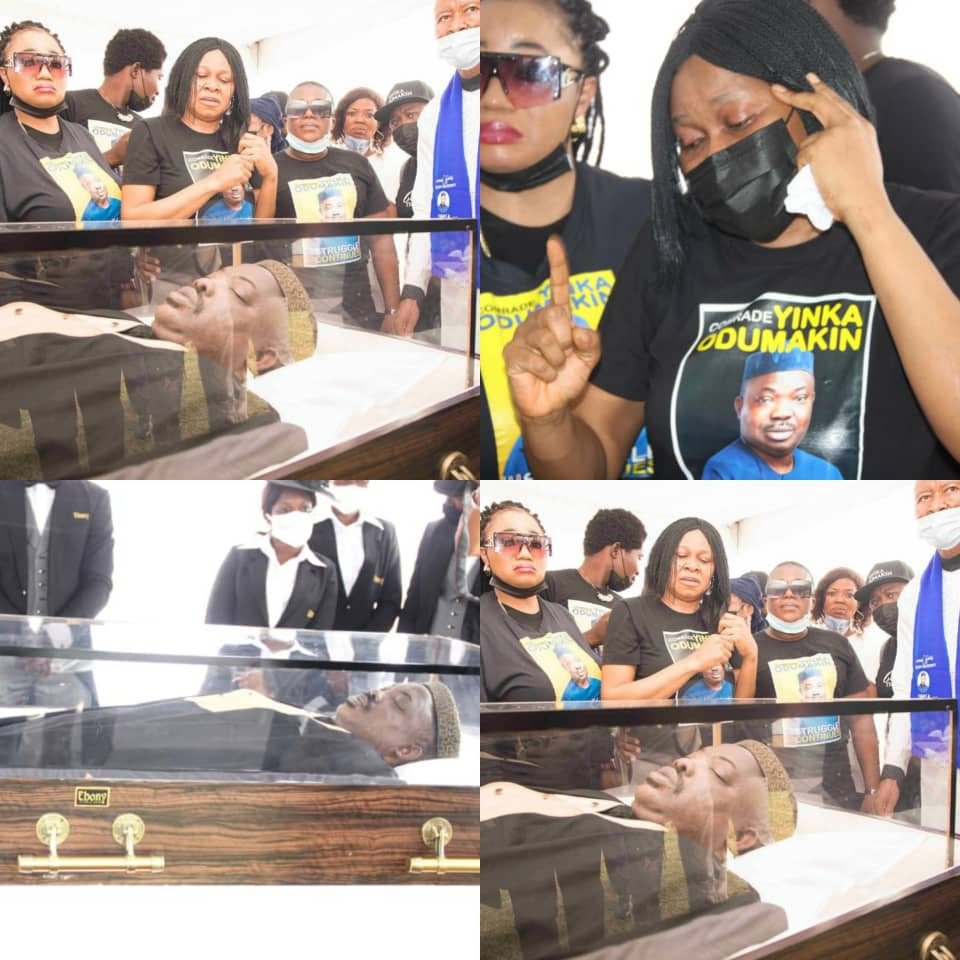 How you want to be remembered should prompt how you want to live, this world is for a short time, but we should keep remembering our creators in the days of our living.
Many people have been wishing this great man to rest in peace and sending word of encouragement to the family he left behind.