You Want Your Children To Inherit Our Money, Where Is Your Conscience? – Angry MBA Forex Investors protest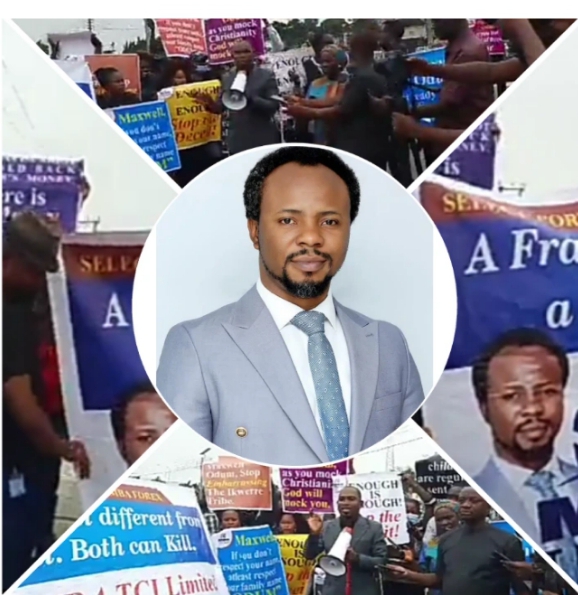 Yesterday, MBA Forex investors took placards with many different inscriptions to Port Harcourt to protest for their investment to be returned to them.
Maxwell Weli Odum is the Founder and CEO of the popular Forex trading and training company, MBA trading and capital investment limited. He has been accused of involving in fraudulent activities by his investors.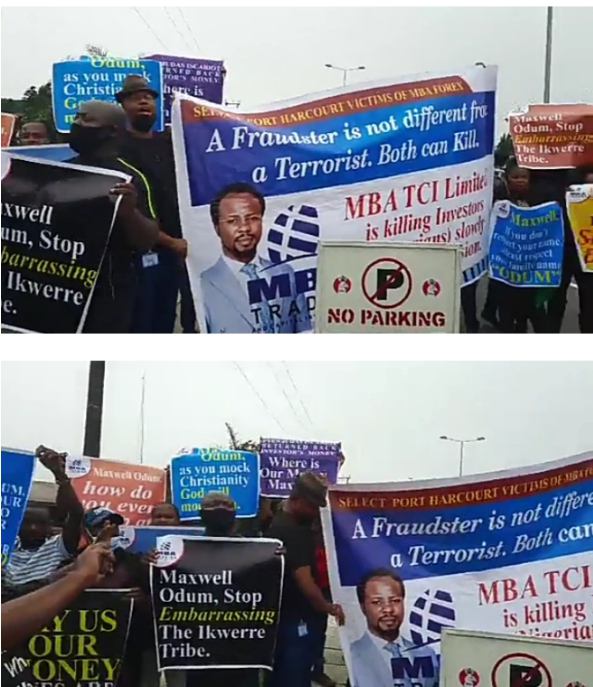 The MBA Forex investors whoo seem very angry appeared in Port Harcourt yesterday protesting Maxwell Odum to be prosecuted by EFCC.
While speaking during the protest, a man who seem to be organizer of the protest said that they are not Sunday Igboho's boys, neither are they against EFCC, but they are peaceful asking EFCC to invite Maxwell Odum over the alleged Fraud. But if he fails to honour EFCC's invitation, they should arrest and prosecute him.
The man said that Maxwell Odum scammed all the people gathered during the protest and many more others. The money, according to him is over 171 billion naira.
During the protest, the peaceful protesters sang their anthem saying, "all we are saying is, Maxwell, pay us our money."
A lot of the protesters came with placards with different inscriptions on them. Below are some examples of inscriptions written on some of the placards.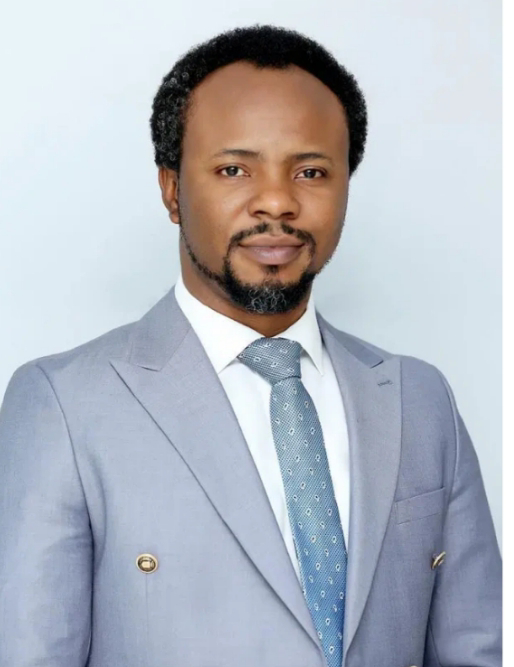 "Maxwell, you want your children to inherit our money, where is your conscience?"
" A fraudster is not different from a terrorist. Both can kill."
" Maxwell Odum, stop embarrassing the Ikwerre tribe."
"Maxwell Odum, learn from your friend, Bernard Madoff, your senior colleague in America."