Don't execute our children – Greenfield PTA Chairman begs bandits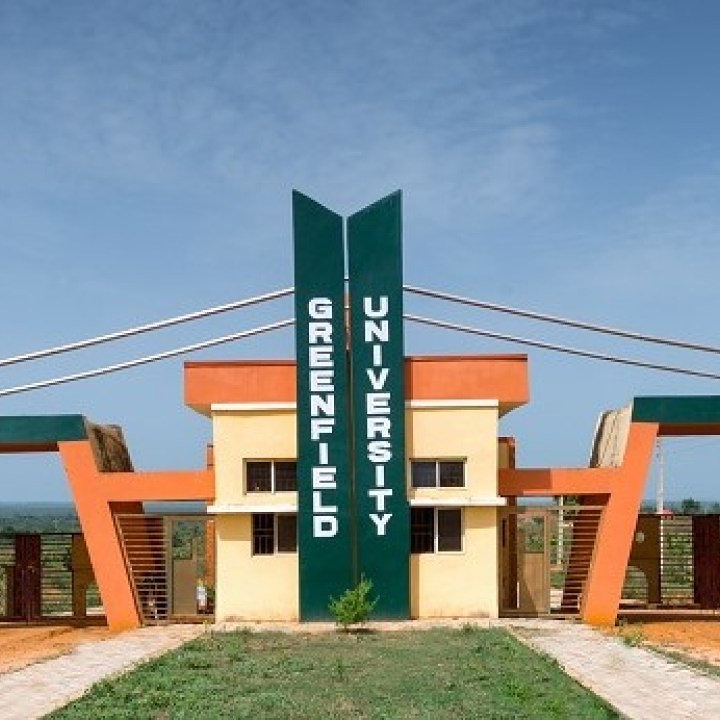 The National President, Parents Teachers Association, PTA, Alhaji Haruna Danladi, has pleaded with the abductors of the Greenfield University students not to execute or hurt any student for now.
He also pleaded with the abductors to please extend the deadline and time of their execution for the affected families to be able to meet their demands.
Speaking with TrackNews Online, the National President observed, "There is need to beg all the bandits in view of the situation some of the students find themselves since the day they were kidnapped and kept in the forest.
"There has been high tension and fear among all the families, relatives and other concerned citizens in the state the moment the bandits issued the threat that they will kill the remaining students if their demands are not met."
Alhaji Haruna Danladi explained that begging them became mandatory because the lives of the kidnapped students are at risk and the university students are all needed back home alive.
He further explained, "We were shocked and not happy with the statement on the radio that all our remaining Greenfield University students would be killed by the Kaduna Bandits if 100 million naira and 10 motor cycles were not given to them today, (Tuesday)."
He added, "We are simply begging them not to killed any other student in view of the fact that they are innocent.
"The deadline is really worrisome and we as parents, we are all concerned and worried over the lives of our students and teachers of the Greenfield university."
Danjuma said, it is really unfortunate that bandits now come up with new ways of extorting money from school students through evacuating large number of students to get more money.
He stressed on the need for government to provide adequate security in order to protect all Nigerian schools so as to avert further attacks on schools.
Since the kidnap of chiboks girls from Dapchi, zamfara, Niger and Kaduna, many teachers and students are in panic and in critical situation, hence the need for the government to quickly bring an end to kidnap of school students and teachers.
While calling on communities to always support in protecting schools, including teachers and students, he urged volunteer vigilantes, civilian JTF, civil defence and peace corps to always support in terms of protecting school environment.