Hit And Runaway Driver Kills newly married Pregnant Woman & Her Husband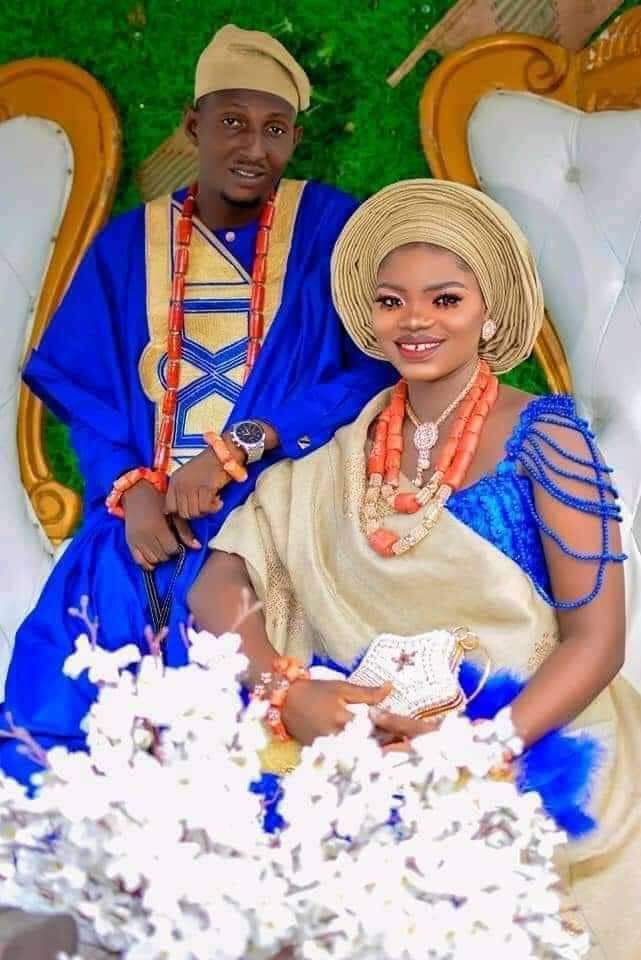 TRACKING____A hit and run driver on Sunday evening allegedly knocked down a couple trying to cross the ever busy NPA Expressway in front of the PTI conference center, Warri.
Focus Naija can report that the victims had attended a birthday ceremony that held at the PTI conference centre and were returning when the speeding vehicle crushed them to death.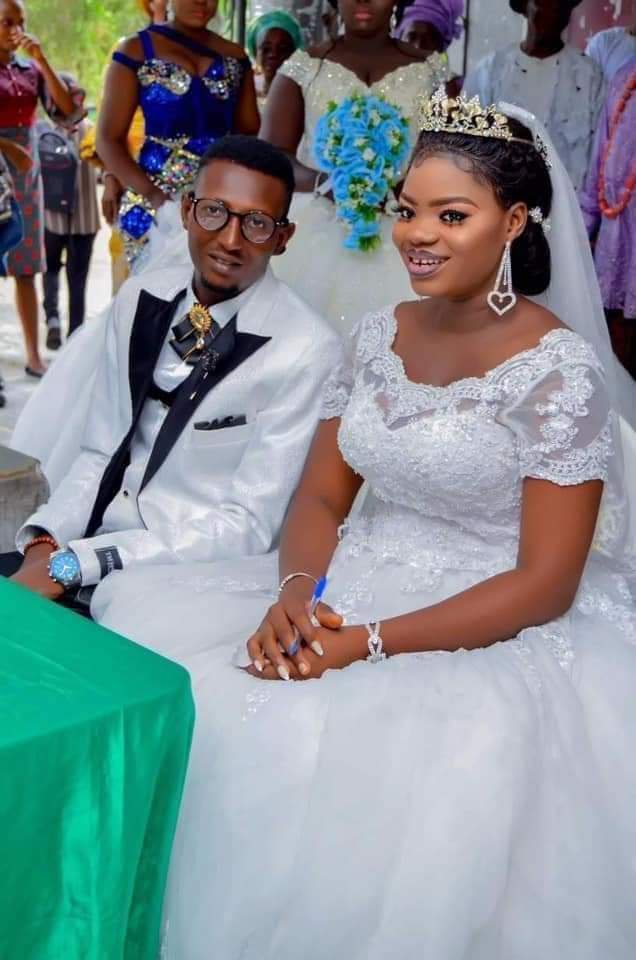 The victims of the unfortunate accident were identified as Mr & Mrs Kingsley Akpor and the husband was a photographer that has a studio (Kiz Best Images) located at Agbarho.
The couple got married on December 21st, 2020 and the heavily pregnant wife was billed to deliver their first child this week.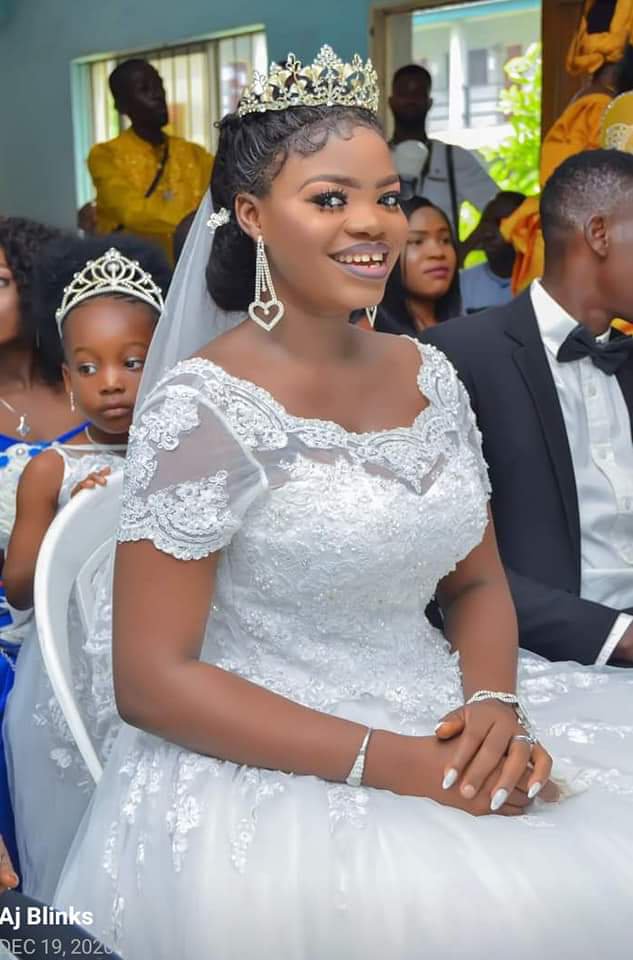 As at the time of filing this report, their remains have been deposited at the Ekpan General hospital Mortuary.
May their souls Rest In Peace.