OPIO Ministry international Lauds Lawmaker For Constituency Project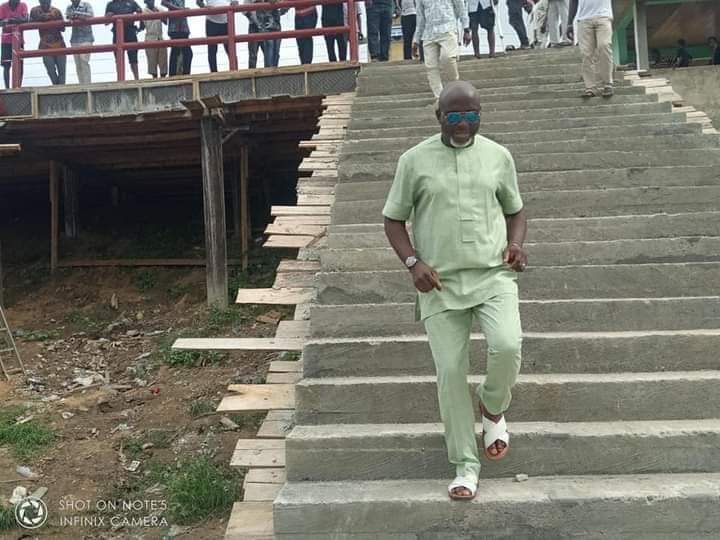 The leadership of Opio Ministry International has lauded the lawmaker representing the good people of Kolokuma/Opokuma constituency 2 in the Bayelsa State House of Assembly, Hon. Wisdom Fafi, for facilitating the construction of a landing jetty at Gbaranbiri Town in Opokuma Clan.
The leadership praised the lawmaker when members of Opio Ministry International visited the already completed jetty at Gbaranbiri town as part of their routine project inspection tour.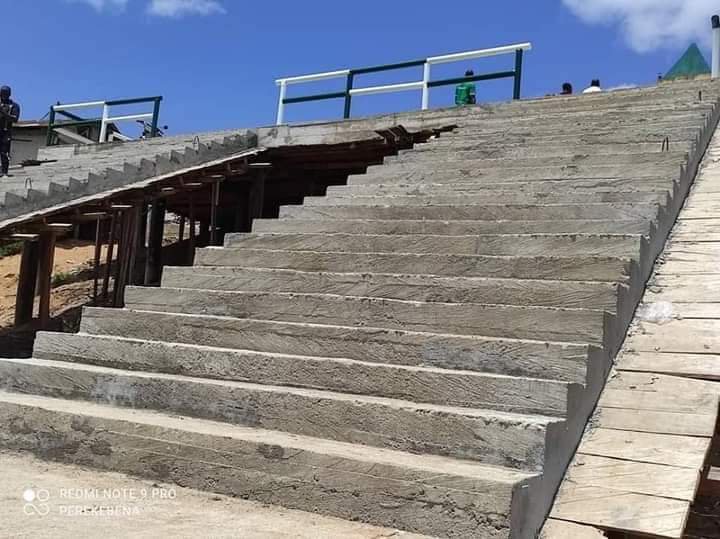 Spokesman of the ministry, Senior Apostle Patrick Ipidei while commending Hon. Fafi, stated that the people of Gbaranbiri town and the entire Opokuma Clan should own this project jealously.
"I call on the people of opokuma clan to own this wonderful project jealously".
"This jetty which your son Hon. Wisdom Fafi has facilitated, will not only boost the economic base of Gbaranbiri town, but the entire Opokuma clan".
"The Prosperity Administration ably led by Sen. Douye Diri, is poised to bring development to nooks and crannies of the state and this landing jetty is one of them".
"All we need to do as a people, is to continue to support and pray for our leaders in government, so as to attract more democratic dividends", Ipidei said.