The Monopoly Of Violence Must Be Concentrated In Government – Alaafin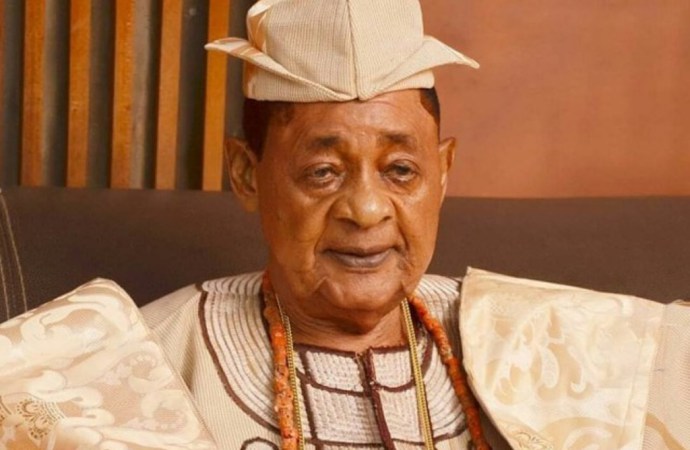 The Alaafin of Oyo, Oba Lamidi Adeyemi II, has expressed his displeasure over the level of insecurity in Nigeria. The monarch stated that the rate at which bandits and kidnappers perpetrate violence is becoming alarming.
Oba Lamidi Adeyemi, said this during the birthday ceremony of the Aare Onakakanfo of Yorubaland, Gani Adams.
He stated that only the government should have the monopoly of violence but instead, it is the other way.
According to the Alaafin "The monopoly of violence must be concentrated in government but, regrettably, we are not having that now. Bandits and kidnappers now have monopoly of violence over the government, which is the reason we are in this current situation."
He however commended the Aare Onakakanfo, Gani Adams for his gallant efforts towards upholding the Oduduwa race. He also prayed that Gani Adams will lead the Yoruba race for a long time.
"Gani Adams' appointment is divine and based on merit. He didn't contest for it neither did he struggle for it. He was divinely appointed and my prayer is that you will lead the Yoruba race for a long time", Oba Adeyemi said.