Alleged $350K Fraud: US Govt Accuses Rufai Of Surety Fraud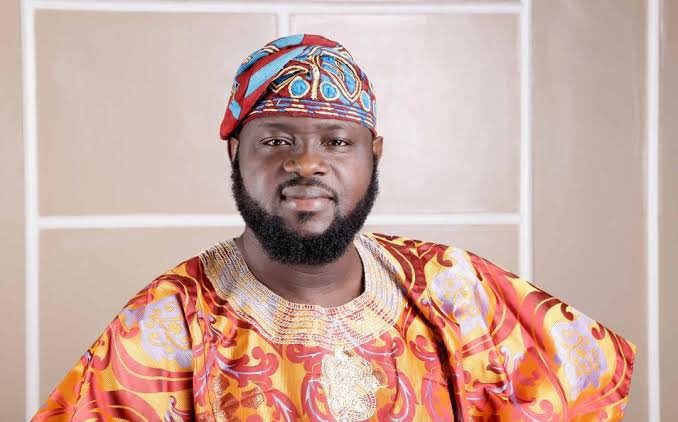 The United States Department of Justice has accused the suspended aide of Governor Dapo Abiodun of Ogun State, Abidemi Rufai, of a 'fraudulent surety scheme'.
The Acting U.S. Attorney, Tessa Gorman, in documents filed at a United States Courthouse, in Tacoma, Washington, on June 23, said Rufai "knowingly participated in a fraudulent surety scheme to mislead the court".
Gorman said the US DOJ received a transcript of a recorded call between Rufai and his brother on May 25, four days after a hearing on his detention.
The call record revealed that Rufai was desperately looking for a person to stand surety for a $300,000 bail bond earlier granted him by a magistrate's court.
He could not find a suitable surety before the U.S. government was able to obtain another court order suspending the magistrate's release order.
The court discovered that he didn't know or have any close relationship with the surety he presented and there was the possibility of the lady backing out because of the publicity of the case.
They discussed the possibility of obtaining another surety.
The U.S. government said that it is evident from the call that Rufai knowingly participated in the alleged scheme to mislead the court.
The recording also makes clear that Rufai has significant assets (at least enough to cover a $300k bond), which he is willing to use, however, he can secure his own release.
This is contrary to his statement to Pretrial Services in New York that his only asset is $6K in the United States and $10K in Nigerian checking and savings account.
And, the recording shows that Rufai and his brother conspired to set up a replacement sham surety to buy Rufai's release.