#BellaNaijaWeddings Weekly: Colour, Beauty & Love Reigned Supreme This Week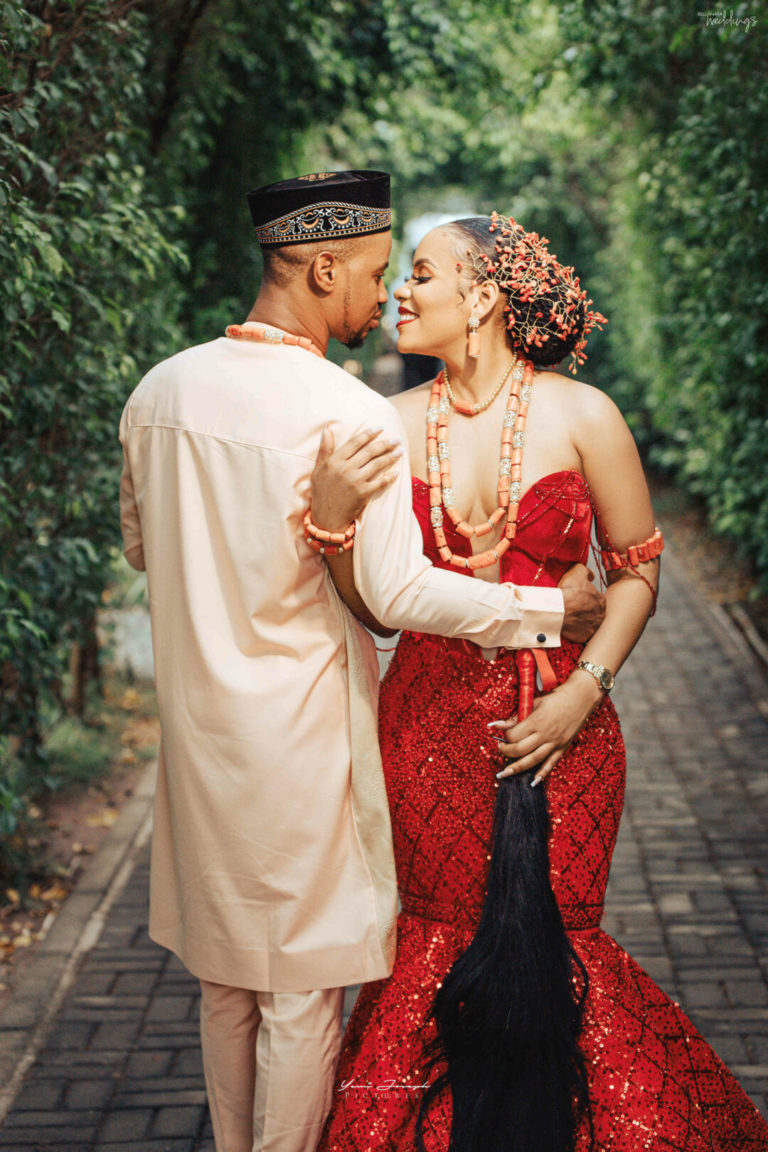 Hi there!
It's another beautiful Saturday and you know what that means. That's right! It's our weekly rundown. Along with all the celebrations going on in different parts of the world right now because people are getting hitched to the love of their lives, and also the relaxation that the weekend brings, it's only right that you get to catch up on all that you've missed.
If you're team Aww like us at BellaNaija Weddings, you already know how we roll at BellaNaija – love, love, and more love! This week was certainly not an exception. Beautiful love stories, breathtaking photos, and all-round colour were abundant on our menu. If you missed anything, we've absolutely got you covered. Keep scrolling to catch up and click on each title link for more on each story.