Delta 2023: APC's Omo-Agege pledges better service delivery to Delta Ijaw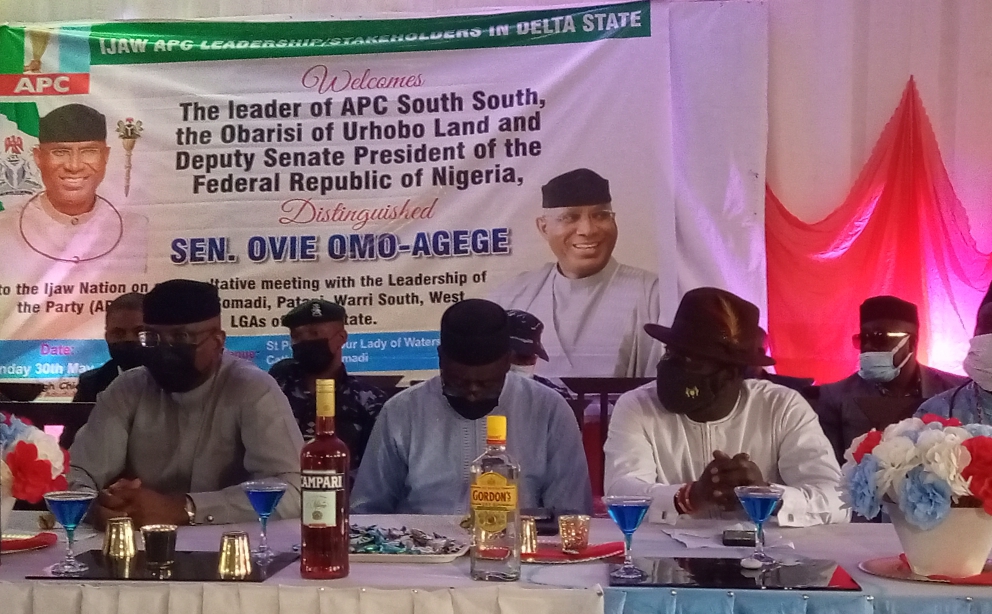 The Deputy Senate President of the Federal Republic of Nigeria Senator Ovie Omo-Agege the Obarisi of Urhobo land visited Delta Ijaw APC Leaders/stakeholders of Burutu, Bomadi, Patani, Warri South West and Warri North local government areas to interface and how the party will be strengthened in the area.
Omo-Agege, leader of the ruling All Progressives Congress, APC, in the South-South, stormed the riverine enclave, which is Sen. James Manager's stronghold in Delta South, who is an ardent gubernatorial hopeful under the ruling PDP in the state.In a consultative/interactive meeting with Ijaw APC leaders/stakeholders, who came from Burutu, Patani, Warri Southwest, Warri North, and Warri South council areas, they appealed to Omo-Agege for basic amenities in the area.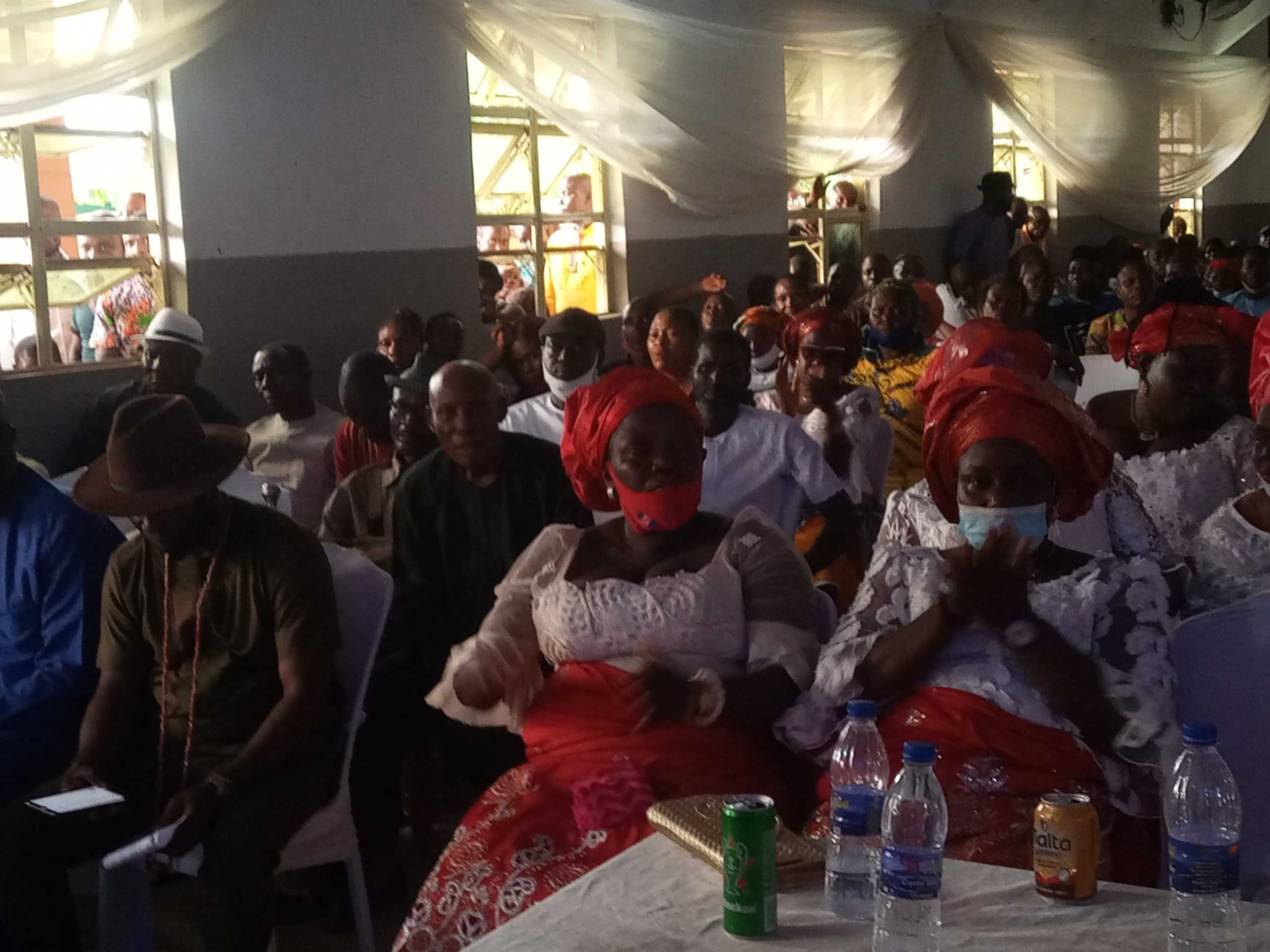 Delta Ijaw APC Leaders presented issues of how the party will be strengthened. Such as appointment, extension of electricity to Ijaw communities, foreshore protection, upcoming Congress, youth empowerment, More Aides, development, Education, etc.
In their separate speech, High Chief Michael Johnny and APC state financial secretary, Chief Theodore Ezonfade, who made the appeal, noted that Delta Ijaw had been neglected by the PDP-led state government in the provision of democracy dividends since 1999.
"We have suffered the consequences of bad leadership; the Bomadi General Hospital and other government facilities are in shambles, and there's no electricity in Bomadi. We need your help", they said.
Omo-Agege, in his response, said: "whatever I will do, I will do for the Ijaw nation. All your demands are the basic things every senator is supposed to do for his people. Ijaw has not gotten what they deserve.
"We need your support because all of your demands can be achieved if only we're in power in 2023. "But, I will try my best to ensure that some of the things I'm doing in my senatorial district are done here in Bomadi".
The meeting was attended by party chieftains, High Chief Michael Johnny, Sir Theodore Ezonfade State Fin. Sec, Hon. Ebiakpo Ezebri, Amb. Felix Datuowei, Hon. RB Guana, HCH Agustine Seibi JP, Chief John Akpotudougha, Chief David Omare, Chief Mike Seikegba, HRM King Godspower Tam Oporomo, traditional ruler of Tuomo Kingdom, Chief Akposeiyefa Joseph,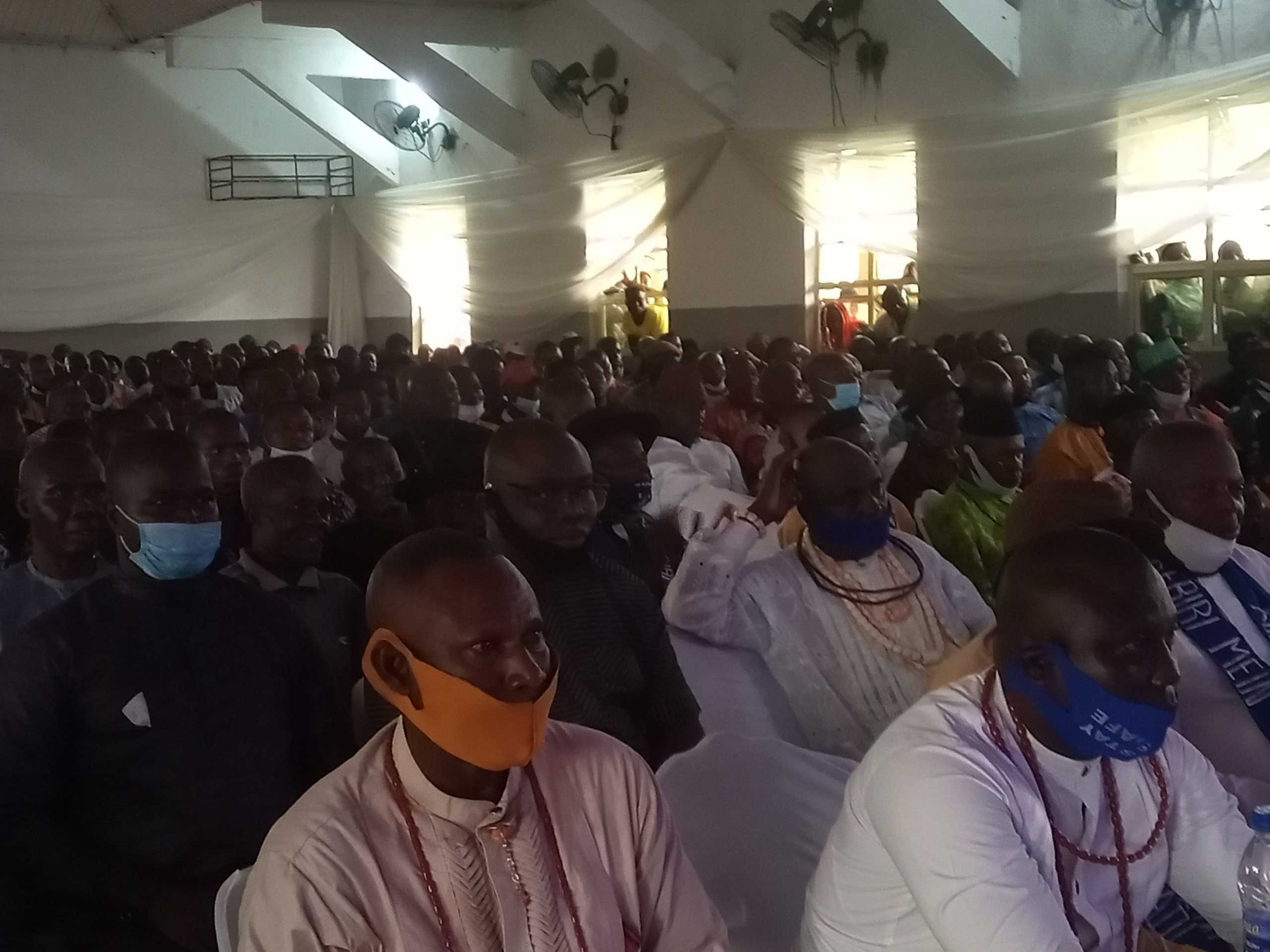 also in attendance Chief Gabriel Yabaka, Chief Babotor Lawrence, Chief Ojoto Okubo, Alphonsus Feh, Chief Sunday Zifere, Chief Akwaowei, Chief Ebi Iseru, Chief Frank officer, Chief Dr. Bofede Zikeye, Chief John Kpikpi, Chief David Gbigbi, others are Amb. Timi Coleman, Chief Brizimor Shell, High Chief Appeal Christopher, Chief Aginighan DT, Dr.Ebide Ogbotubo, Chief Godwin Fuoboh, Engr. Jude Ebikefe, Hon. Beauty Warejuowei, Prince Charles Ikpama, Hon. Siko, Prince Owei, Joe Ekiyor, Amabiri Azorbo, Barbar Ebi, Barr. Felix Oyakemeagbegha, Chief Embassy Ogbowei, Hon. Stanley Garry, Chief Eric Ogbe, Barr. Reginald, Chief Godwin Fiyebo, Barr. Richard Faubiri, Engr. Frank Ojoboebi Magada, Hon. Ogodobiri Jonatus, Hon. Apena Akemeotubo, Hon. Godwin Kinkin, Hon. John Ukori, John Akpoabowei, Peremobowei Benson, Jerome Demebide, Chief Ari S. Ari. Youth leaders, women groups, students and political pressure groups were not left out.