South African Giant Shoprite Sells Its Stores In Nigeria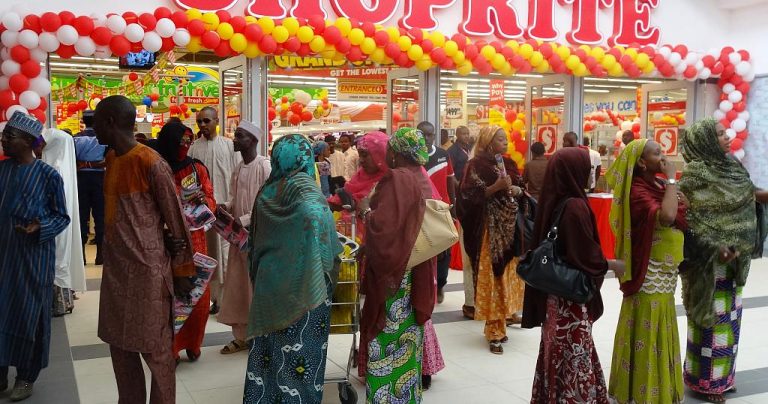 Shoprite, one of the largest supermarket chains in Africa, and has decided to sell its stores located in the most populous country on the continent.
After 16 years in Nigeria, the South African giant Shoprite has just announced the sale of its supermarkets in the country to local investors. The 25 stores that the group owns in Nigeria will therefore become franchises.
With this sale, Shoprite becomes the latest South African company to leave Nigeria in the past ten years. Other groups like Woolworths or Mr Price had done the same a few years ago, in particular, because of the difficulties in the supply chain and for the repatriation of funds.
In 2020, the Shoprite Group employed more than 141,000 people in nearly 3,000 stores across the African continent.