Stop Provoking Northerners To Cause Crisis – ACF Warns Igboho, Others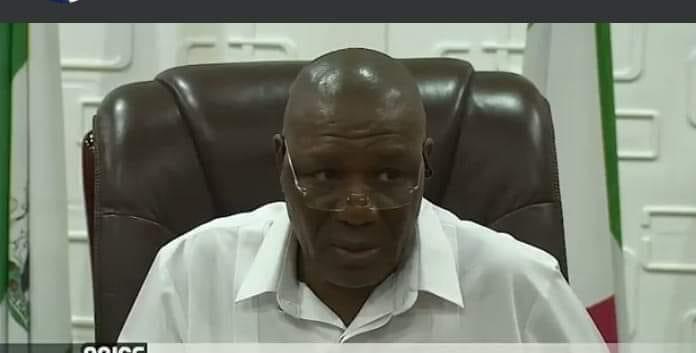 The Arewa Consultative Forum, ACF, has warned Yoruba activist, Sunday 'Igboho Adeyemo and other agitators in the South to stop provoking the North to cause crisis in the country.
ACF Secretary-General, Muktar Aliyu, made this known in a communiqué released at the end of the forum's National Executive Council, NEC, meeting in Kaduna on Wednesday.
Aliyu decried the attacks and killings of northerners residing in or visiting the South, particularly the South-east.
He alleged that many of them have lost their property and investments as a result of the attacks.
He said: "We have Boko Haram, we have banditry, we have kidnapping, we have rustling, attacks on Northerners in the South where many lost their property and investments.
"Above all, the southerners are doing so to spark reactions from us so that the country will go up in flames but we are saying no. We are being confronted with agitations for separations and dissolution of the state, demands for Biafra, Oduduwa as well as restructuring.
"But we said there are ways of doing things in conformity with the laws of the land. So, this meeting will look at these things holistically and proffer solutions. Nobody is happy with the current situation."
He added: "Forum is not happy with the scant attention paid to animal husbandry by state and federal governments in the country. Animal husbandry alone accounts for 6 per cent of our Gross Domestic Product, GDP, Nigeria spends $1.6 on importation of milk alone. If animal husbandry is well harnessed it will save Nigeria this large expenditure.
"Many Nigerians are not aware that those involved in the business of animal husbandry are themselves victims of insecurity. Their cattle are often rustled and they are kidnapped for ransom too. There is need to encourage alternative means of dispute resolution as those involved in farmers/herdsmen clashes are illiterates who sometimes are not comfortable with the police and the modern court system but would prefer traditional way of resolving issues."