What I Will Do To Ayade If He Tries To Return To PDP – Liyel Imoke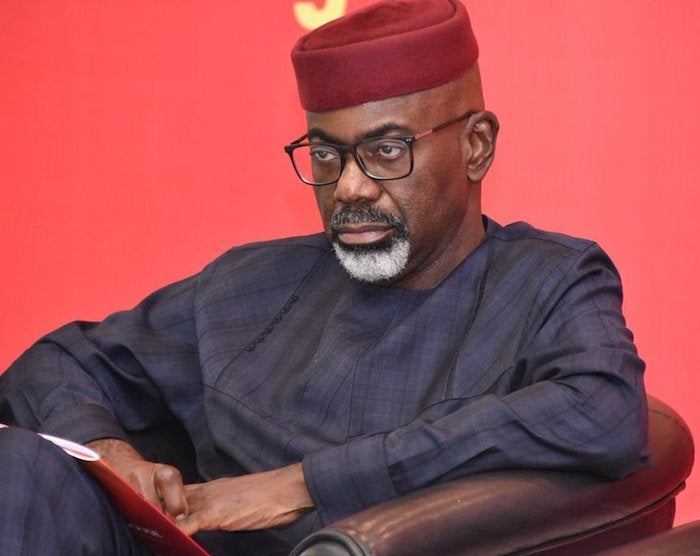 Former Governor of Cross River State, Sen. Liyel Imoke, has said the Peoples Democratic Party (PDP) is willing to accept the return of Gov. Ben Ayade if he decides to retrace his steps.
Speaking to the News Agency of Nigeria (NAN) on Sunday, Liyel Imoke dismissed reports of a rift between him and the Governor of Cross River.
The former governor was responding to a question on whether Ayade would be able to hold a broom, the symbol of the APC.
"I will welcome him. I will definitely welcome him. Ben and I don't have personal differences, maybe political differences and that's why I said that his decision to quit PDP may be personal to him," Imoke said.
"Yes, it's a game of power which should be played fairly and everybody has a right to take whatever decision that they choose and we should not hold it against them in eternity.
"So, certainly for anyone that wants to work to see the growth and development of Cross River State, we are willing to work with them at any time.
"If Ayade gets to the APC and it doesn't look as good as he thought, then we'll be glad to welcome him back as one of us, it's a game of numbers so the more the merrier.
"It is very interesting that I haven't seen Gov. Ayade hold a broom, but I have always imagined in my head that Ben would look at the broom once or twice before he holds it.
"In all honesty, even that is alien to him. So to the people of Cross River State, I say stand firm, we are PDP. We are committed, we are resolute, we are a grassroots party and we are sufficiently strong.
"I want to commend the strength and the will of the people who said listen, we are not going. PDP is our party. We will remain here".