Bayelsa State APC National Youth Council Felicitates With Chief Sylva On The Occasion Of His 57th Birthday.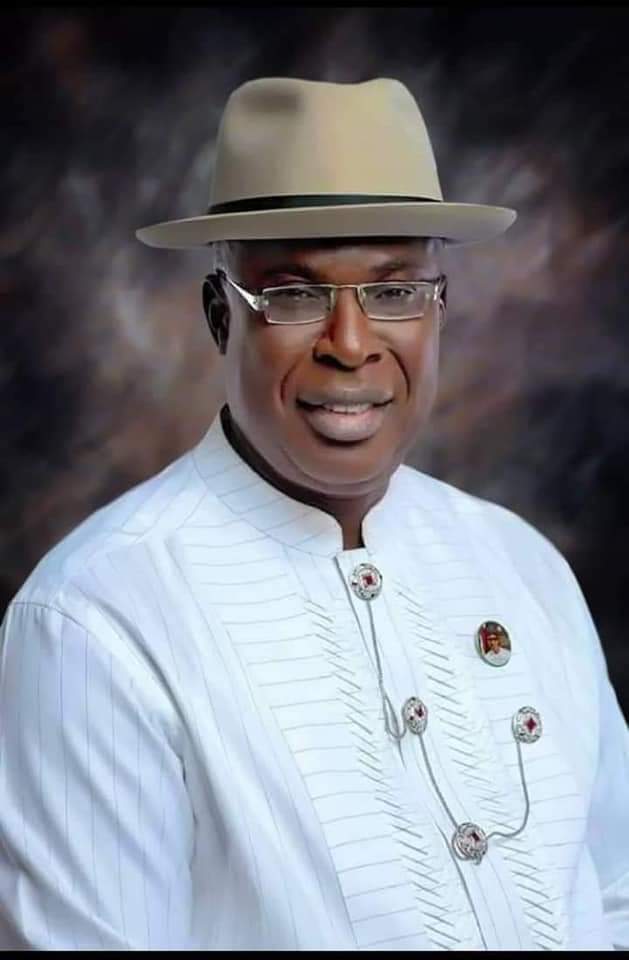 Chief Sylva: A Leader Of Immense Repute, Trailblazer And A Political Pathfinder.
The Bayelsa state coordinator of APC National Youth Council Comr. Robert Igali has joined other well meaning Nigerians to felicitates with the honourable minister of state petroleum resources Chief Timipry Sylva on the occasion of his 57th birthday anniversary.
In his birthday message,
As the world celebrate the birth anniversary of His Excellency, Chief Timipre Sylva ( Opu – Abadi 1), the Hon. Minister Of State Petroleum Resources, we your ardent lieutenants, are very appreciative of God for the marvelous things he has done in your life.
You have always being a trailblazer, political pathfinder and an agent of change. As a State Legislator at a very young age in the old Rivers State and as Governor of Bayelsa State and presently, a Minister of the Federal Republic of Nigeria, your imprints are very visible, glaring and life transforming.
Today, I on behalf of the Bayelsa State Chapter of the APC National Youth Council ( NYC) seeks to express the joy in our innermost being for having a leader of your kind and stature.
We are more than elated because today signifies a huge milestone for a man of a humble beginning to a pillar and great shade. Under your political canopy great men have been raised.
Ajana 1, you have weathered the political storm. And have also tutored many with your mesmerizing political skills and oratory prowess.
As the world standstill to rejoice with you, on your natal celebration. We make bold to state today that where you are presently, is a tip of the iceberg – compared to what God has in store for you.
Continue to grow in wealth, wisdom and greatness.