Executive Director PPFN Ibrahim Ibrahim Is Dead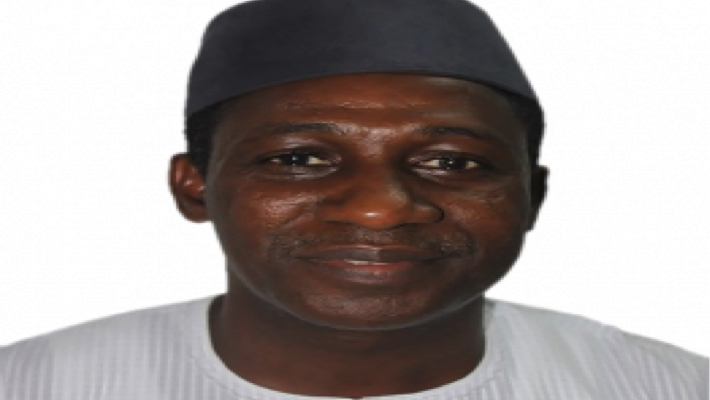 The Executive Director of Planned Parenthood Federation of Nigeria, Dr Ibrahim Ibrahim, has died.
According to PeoplesGazette, Ibrahim Ibrahim was involved in a car crash.
It was gathered that the crash also killed two others on Sunday morning in Abuja.
Mr Ibrahim served at the PPFN as an Assistant Director (Service delivery and Information, Education and Communication) between 1997 and 2000.
He took up the position of Director of Operations from 2000 till 2001, after which he served as its Executive Director till date.
Mr Ibrahim had also served as Assistant Director, at the Jigawa State Ministry of Health.
He received his training from the Ahmadu Bello University, Zaria, where he gained his degree in medicine and surgery in 1989 and a Master's degree in Applied Population Research from the University of Exeter, United Kingdom in 2000.
TrackNews Online reports that a formal statement is yet to be released on the death of the PPFN boss.