FESTIVAL OF SALVATION ANYAMA IJAW COMING SOON (AUGUST 1ST TO 7TH)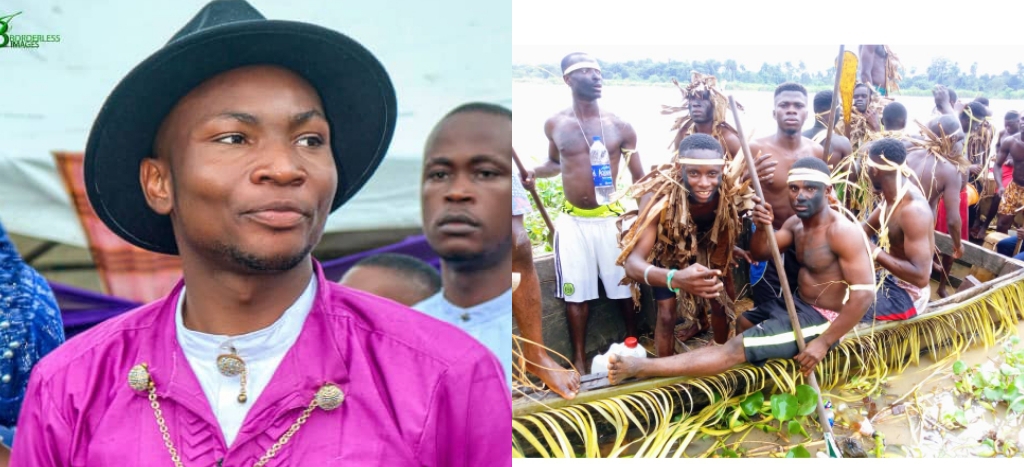 By Sikpi Linus
The Feateidei-Oge is a week-long festival observed by the Anyama Ijaw community to appreciate God for saving all lives of the Anyama people after a gun battle between two troops of the Biafran army who mistook each other for enemies, the gun battle lasted several hours killing men in both troops with live bullets fired at the community which one troop abode.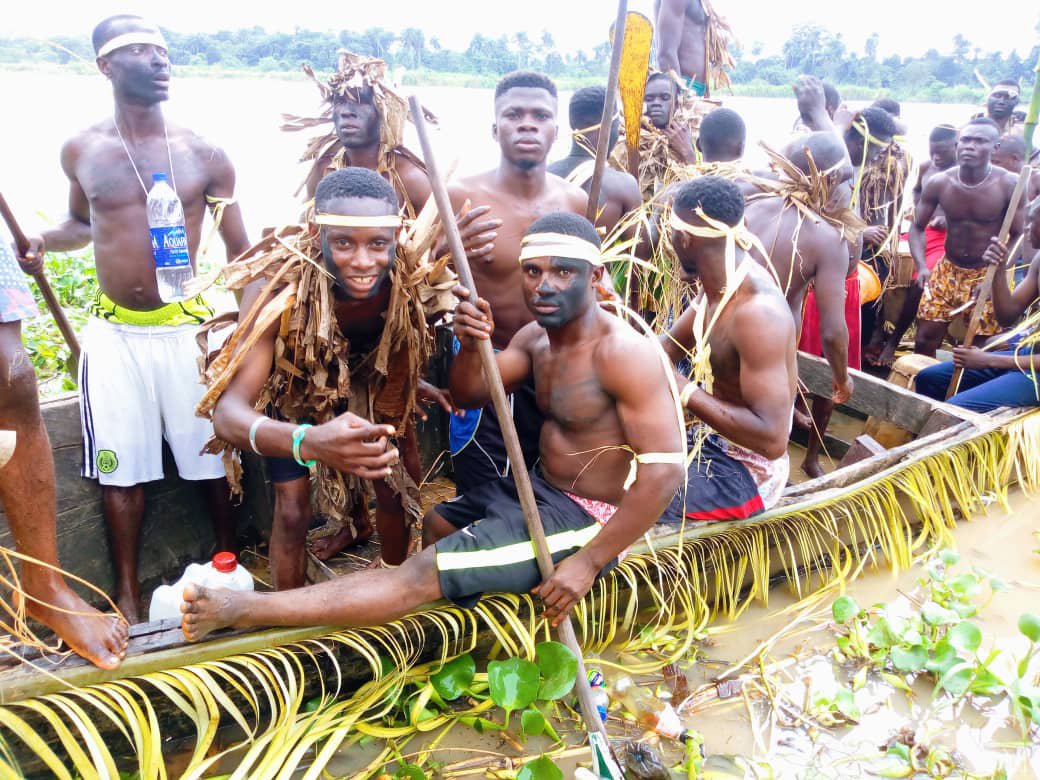 God's miracle allowed not a single bullet to scratch an indigene of the community through the battle. Hence the people decided to celebrate every August first week to mark the great salvation of God.
The event is the only festival observed across Tarakiri clan SILGA attracting indigenes, visitors and tourists from far and near, thus the time of the year the community becomes most population amidst the celebration.
This year's version is fast approaching hope you will join the celebration.