Governor Nyesom Wike gifts Dr. Ovunda Ihunwo N50 Million After Watching His Remarkable Performance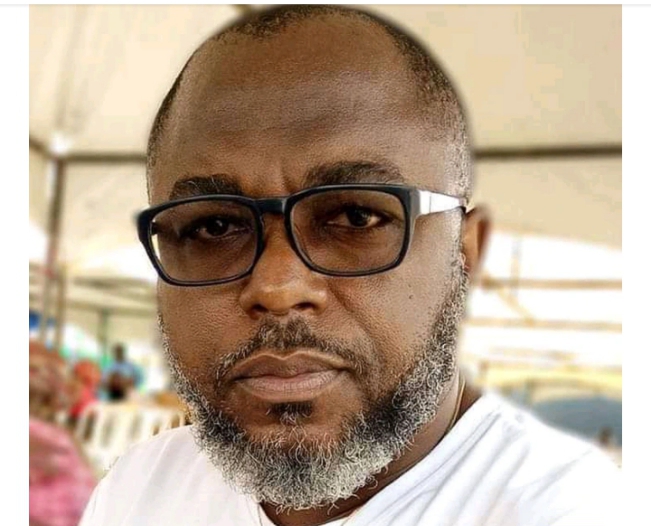 The Governor of Rivers state Nyesom Wike has gifted Doctor Ovunda Ihunwo of the Theatre Arts Department at the University of Port Harcourt, the sum of N50 million after watching his remarkable performance. The Governor had carried out this remarkable gesture during the Commissioning of the new Rivers State Rehabilitation center on Friday.
Doctor Ovunda Ihunwo, who left quite an impression on the Governor is a senior lecturer, actor, actor trainer, and director for stage and screen. He has produced and directed classics, for both stage and screen. Ihunwo's masters and Ph.D. degrees are in Film Studies with a bias for production.
Governor Wike is surely keeping to his words, of rewarding any Rivers son or daughter who can achieved success in their choosing fields. Doctor Ovunda Ihunwo should be applauded for the way he carried himself and went about his performance, he should be seen as an epitome of excellence. Hard work does pay and heeds good results.