Jim Iyke Blasts El Rufai For Saying The Richest Man In Nigeria Can Never Come From Southern Nigeria.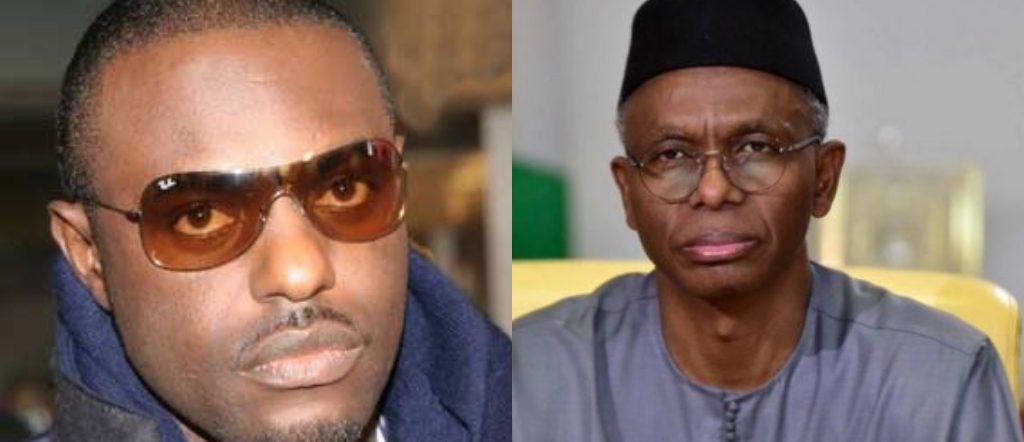 "That Short Dwarf They Call Nasir El Rufai Said The Richest Businessman In Nigeria Is From The North (Dangote) And That No One From Southern Nigeria Will Ever Be Richer Than Dangote"
"Tell El Rufai That I Said He's High. Dangote Is The Richest Man In Nigeria Because of The Monopoly And Favours He Has Been Enjoying From The Nigerian Government For Over 40 Years Now Just Because He's A Northerner.
"The Nigerian government Have protected Dangote for years now. Imagine They Gave That Kind Of Protection And Monopoly To Innoson Chukwuma, By Now Innoson Will Be The Richest Man Not Just In Africa But The Whole World. So El Rufai Should Go And Sit Down. Even Myself Will Become The Richest Man In Nigeria If I Enjoy The Treatment And Business Boosts Given To Dangote.
—Jim Iyke
When will El Rufai stop talking like a child?
#JimIyke is a voice 💪pure Legend