NDDC SET TO TRAIN YOUTHS IN THE MARITIME SECTOR, INSPECT CHARKIN MARITIME ACADEMY, RIVERS STATE.
The Niger Delta Development Commission, NDDC is determined train over five hundred youth in the maritime sector as a panacea for youth Restiviness in the Niger Delta Region.
The Special Assistant to Sole Administrator of NDDC on youth Matters, Engr. Udengs Eradiri disclosed this when he embarked on inspection tour at the Charkin Maritime Academic in Port Harcourt assess the institution facilities for the training of officers and cadets in the maritime industry.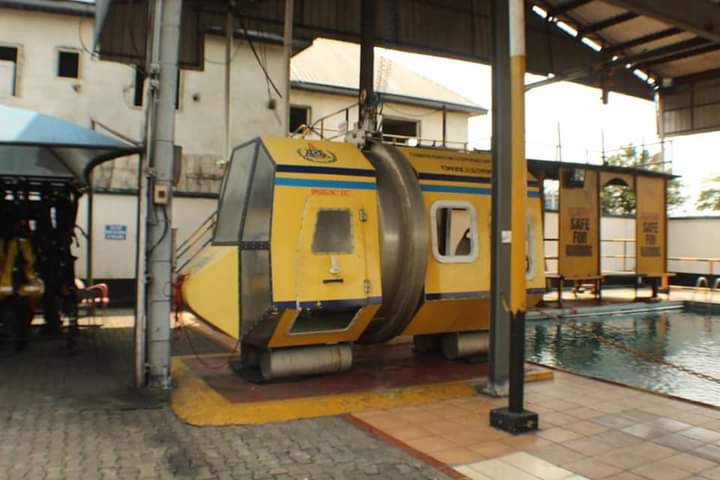 The academy which stand out as one of the best institution in the maritime sector, house some of the best facilities such as ASD system, Dynami Positioning Vessels, Asimilators for training in survival at sea, galvanizing and spraying workshop, welding, standby Ambulance, sick bay as well as over two hundred bed spaces for students.
Expressing his satisfaction shortly after the inspection tour, Engr. Udengs Eradiri says the NDDC under Akwa is committed to engage and train young people in the oil and gas sector, Maritime sector, Agricultural Sector and ICT.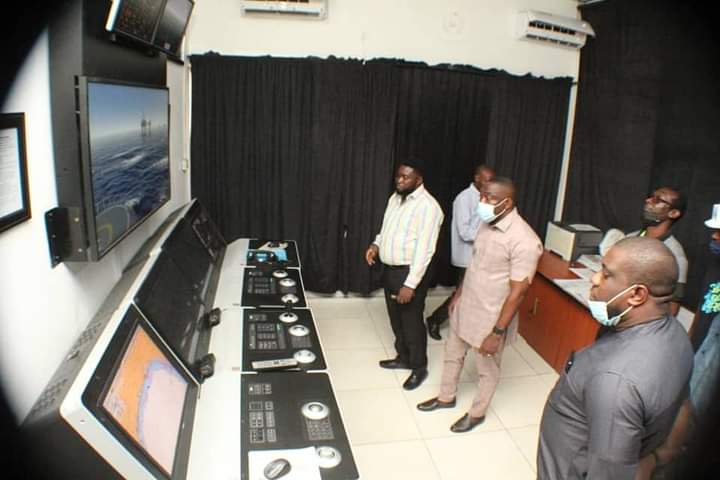 Engr Udengs Eradiri who reaffirm the commission's readiness to train and retrain youths across the Niger Delta region to create jobs for young people, also charged youths in the area to shun any act capable of ruining their future.