Nnamdi Kanu: US Scholar Mocks Buhari For Rearresting IPOB Leader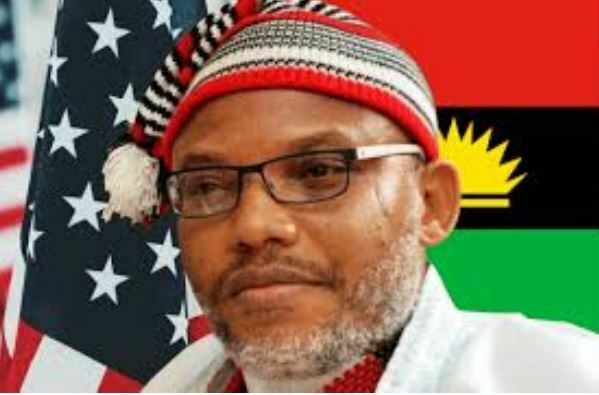 An American applied economist at John Hopkins University, Baltimore, Steve H Hanke, has berated
President Muhammadu Buhari
over the recent arrest of Nnamdi Kanu.
Kanu, who is also a British citizen, is the leader of the proscribed Indigenous People of Biafra (IPOB),
He was mostly in the UK from where he runs Radio Biafra, IPOB's radio station with which he often engages in calls for the establishment of Biafra.
Recall that Nnamdi Kanu was reportedly rearrested in Kenya and extradited back to Nigeria last Sunday.
He was then arraigned before Justice Binta Nyako who ordered his remand in the custody of the DSS until his next trial date.
Reacting in a post on his Twitter page, Hanke accused President Muhammadu Buhari of running an authoritarian government which does not give room for criticism.
According to him, Nigeria ranks 131st out of 162 on CatoInstitute's Human Freedom Index under the current administration
"Sleepy Buhari's govt has arrested Nnamdi Kanu, leader of the indigenous People of Biafra movement," he tweeted
"#Nigeria ranks 131st out of 162 on @CatoInstitute's Human Freedom Index. Under Buhari's reign, no critics, no problem," he added.