OBI CUBANA: REPS MINORITY CAUCUS CONDEMNS SPRAYING MONEY AT EVENT, CONSIDERS CUBANA'S SANCTION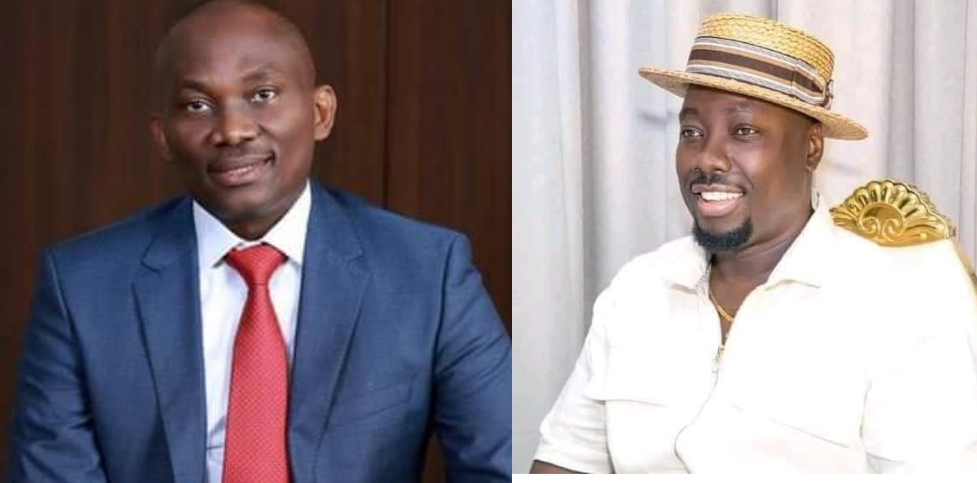 The Minority Caucus in the House of Representatives has condemned the of spraying money at social events, with particularly reference to the reckless and brazen desecration of the currency at the recent burial ceremony of Obi Cubana mothers burial in Anambra state, Nigeria and has also considered sanction.
The Minority caucus condemns the abuse and desecration of the Naira, in total violation of Central Bank of Nigeria (CBN) policy, as completely nauseating as well as demeaning of the economic and financial integrity of Nigeria as a sovereign nation.
The caucus headed by Hon. Ndudi Eluelu has said that the caucus finds it disturbing to watch videos of guests throwing about and trampling on the Nigerian currency notes at the said funeral, which he said was in total defilement of the nations national financial ethics and without regard to the negative economic, social and security consequences such has on our nation.
Speaking further, he said that more disturbing is the fact that those abusing the Naira had the protection of security operatives including a very senior police officers who graced the event but did nothing to check the abuse or enforce the CBN policy on an offence which attracts a jail term as punishment.
The Minority Caucus assures Nigerians that it will take firm legislative steps, upon resumption of plenary, to ensure the enforcement of statutory sanctions against Obi Cubans, the Senior police officer and others stating that it was disturbing to see those officers of the law condoned the detestable action in the Burial
Reaffirming their stands to sanction Obi Cubana and his people, the caucus disclosed that such would serve as a deterrent to others who involves in such practice and restore respect to the Naira as a currency.