Sylva @57: Comrade (Engr) Udengs Eradiri Greets Chief Timipre Sylva on the Occasion of his Birth Anniversary.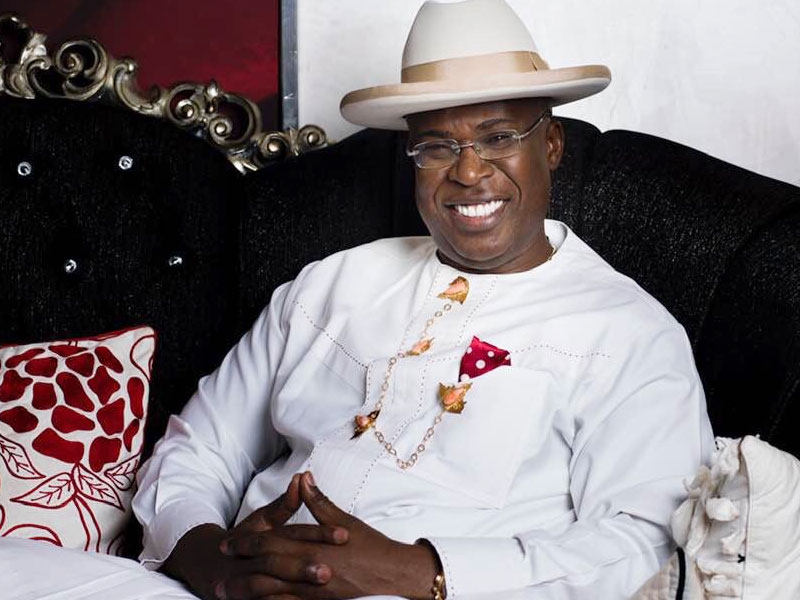 The generous Niger Delta youth leader and current SA on Youth Matters to the Interim Administrator of Niger Delta Development Commision (NDDC), Comrade (Engr) Udengs Eradiri greeted the Minister of Petroleum State in the Federal Republic of Nigeria and APC Chieftain in Bayelsa State, Chief Timpre Marlin Sylva on the occasion of his 57th birth anniversary.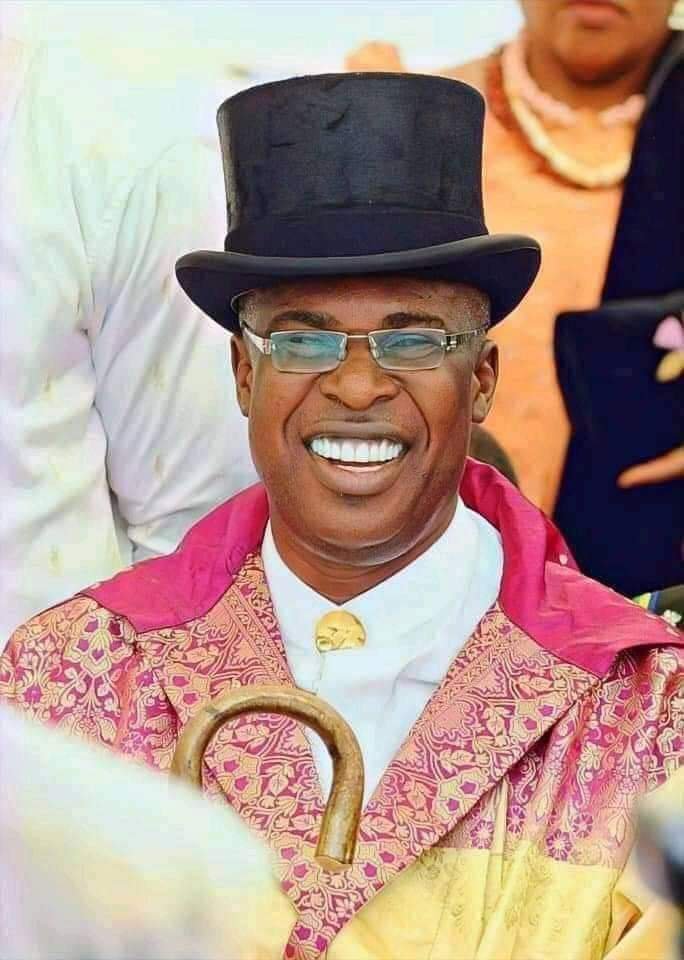 In a statement made by Comrade (Engr) Udengs while sending his birthday greetings to Sylva in the ealier hours of today and he said laudable that…."Chief Timipre Sylva has inspired greatness and stayed closer to the hearts of the good people Bayelsa State, Ijaw nation, Niger Delta region and Nigeria in general on his kindheartedness and altruistic disposition."
In the years of your existence, you have distinguished yourself as a go-getter with numerous accomplishments in the Nigerian politics.
Indeed, you live a life of purpose and I pray this day for your all-round increase prayed…Comrade (Engr) Udengs Eradiri.