CHIEF (HON.) KIA EBIDOUGHEBOFA NIGERIA GIVES TRANSPARENCY BRIEFING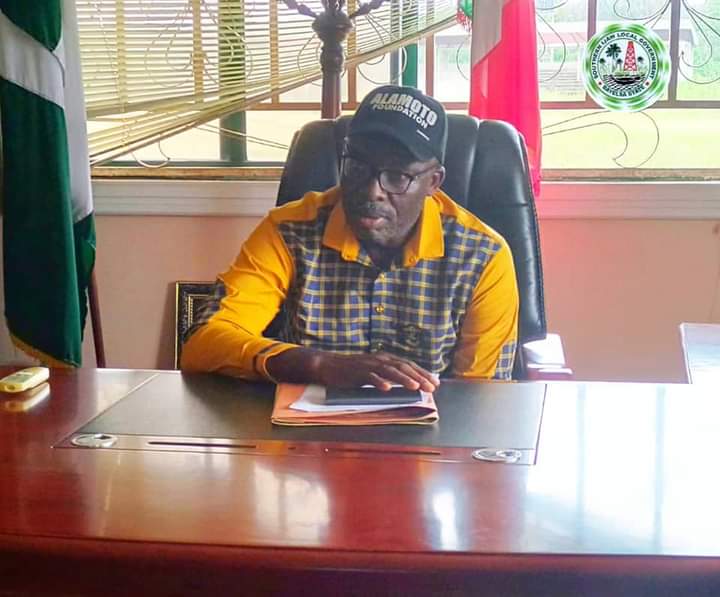 The Executive Chairman of Southern Ijaw Local Government Area, Chief (Hon.) Kia Ebidoughebofa Nigeria has briefed Stakeholders, Opinion Leaders, CBOs and the general public on the Income and Expenditures of the Local Government Council for the months of May, June and July, 2021.
This is pursuant to Section 2 of the Income and Expenditure Law of Bayelsa State 2012 which mandates same.
The Local Government Council for may received the sum of 248,088,031.00, June received the sum of 243,023,012.00 and for July recieved the sum of 271.056,022.00 as allocations for the respective months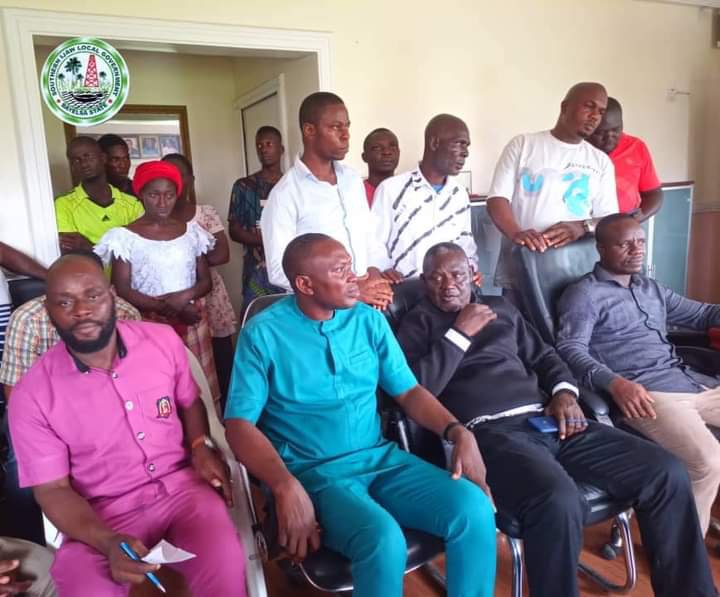 The expenditure is as follows; the sum of 41,703,350.25 was deducted as statutory deductions
134,447,304.54 went for recurrent Expenditures while the sum of 51,287,377 was used for serving of capital projects and other approvals.