Establishment Of LGA Drug Law Enforcement Agencies Will Help In Preventing Substance Abuse Says Hon. Nwanosike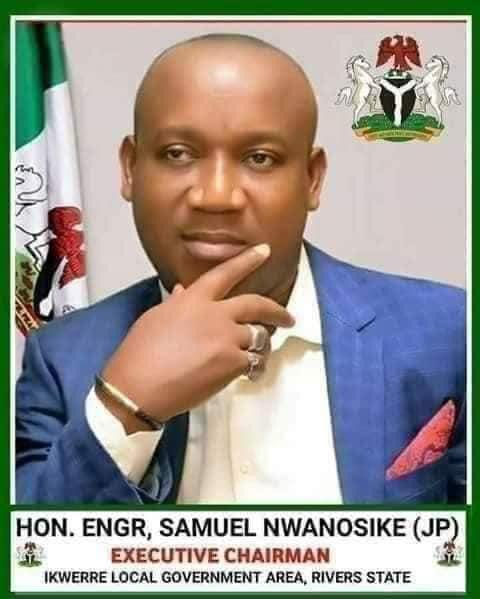 The Executive Chairman of Ikwerre Local Government Area of Rivers State, Hon Engr Samuel Nwanosike (JP), has stated that the establishment of Local Governments' Drug Law Enforcement Agencies (LGDLEA) in all the Local Government Areas that will be closer to the people to complement the efforts of the National Drug Law Enforcement Agency (NDLEA) will help in the prevention of substance abuse in the country.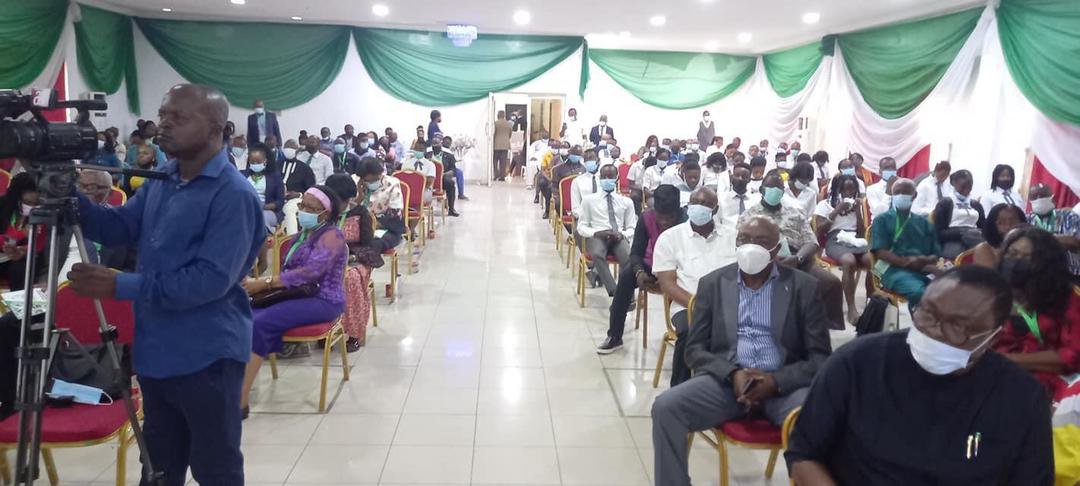 In a statement made available to TrackNews Online by the chief Press secretary Hon (Prince) Chris Omodu said, Hon Nwanosike stated this while making a presentation on 'Substance Abuse Among Youths: The Role of the Local Council' during the Nigeria Medical Association, Rivers State Chapter, 61st Annual General Meeting on Tuesday at Port Harcourt.
He also highlighted other preventive measures as; "regularly schedule door-to-door enlightenment and awareness campaigns against the unauthorised use and abuse of substances and attendant consequences at the family level, in schools and in other public establishments.
"Partner with health/medical institutions to establish in cluster of communities counselling centres and in each Local Government Area rehabilitation and counselling centres for victims of substance abuse.
"Constitute monitoring and follow-up committees to ensure that rehabilitates youths do not revert back to the former way of substance abuse.
"Empower the monitoring committee so to set up to spy on people and business enterprises that sell illicit substances and report same to appropriate authorities. Defaulters in this regard should be clamped down, blacklisted and prosecuted to serve as detriment".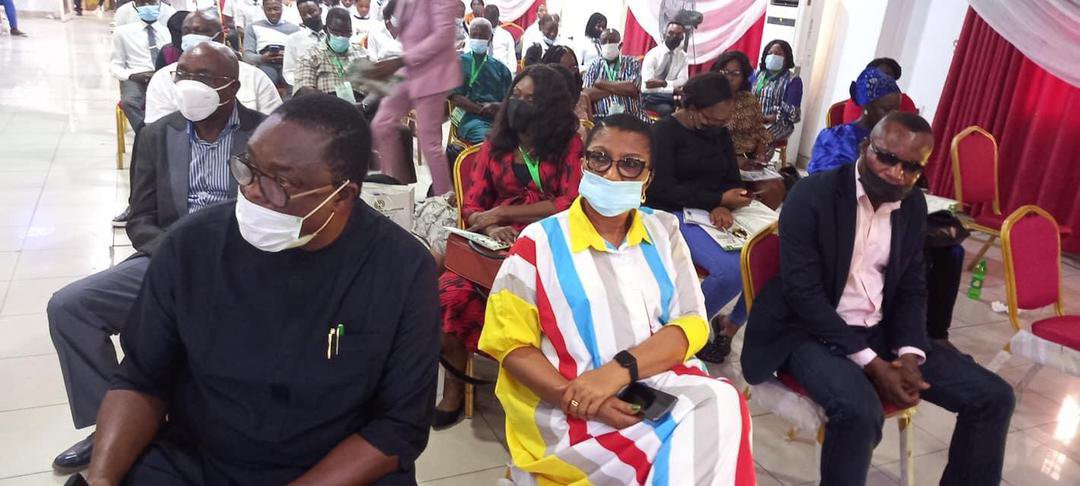 The Ikwerre Council Chairman opined that youths abuse drugs because of several reasons, among which are peer pressure, experiment, poor socio-economic condition of homes, the quest for extra energy, to feel good by producing feelings of pleasure and just to fit in and feel among and play along with others.
He asserted that drug abuse has consequences of economic issues, death, physical health, mental health, low academic performance and social disorderliness and insecurity.
Hon Nwanosike revealed that he is tackling the issue of drug abuse in Ikwerre LGA by ensuring that the youths are engaged through his Back-to-School Programme, Back-to-Farm Programme and other intervention measures such as projects execution.
He urged the youths to refrain from drug abuse in order to be useful to themselves, their families and the society.