GDI Shops For Wike's Successor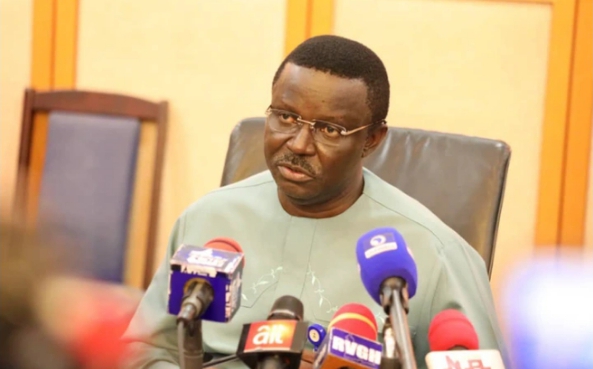 A socio- political group under the Peoples Democratic Party (PDP), the Grassroot Development Initiative(GDI) says is has begun shopping for a successor to the state governor come 2023.
President General of the group, Hon. Bright Amaewhule made the revelation when he appeared on a radio phone-in programme "Viewpoint " at the weekend in Port Harcourt.
He said, "In 2023 we will look for somebody with the character and qualities of the present governor. Somebody that will fit the foot of Barrister Wike, not somebody with ethnic agenda."
The GDI president general said so far, Chief Wike has displayed statesmanship, free of ethnic bias in the development of the state.
As a pro-PDP group he stated that the shopping for a successor will be in line with the party principles and constitution. Amaewhule insisted that Wike's successor must be a champion of the unity of the state, as he dismissed the view that there is upland and riverine dichotomy.
He recalled that before GDI came on board in 2012, the state was under repression as there was ban by the erstwhile governor on political groups and gathering.
Amaewhule averred that the GDI broke that stranglehold and ensured that Rivers people were liberated and given a new lease of life.
Responding to the claim that Chief Wike and the National PDP Chairman, Prince Uche Secondus had fallen apart, Amaewhule said such is mere speculation, as there are no divisions in the PDP family.