Man Kills Wife, Self Over Marital Issues in Bayelsa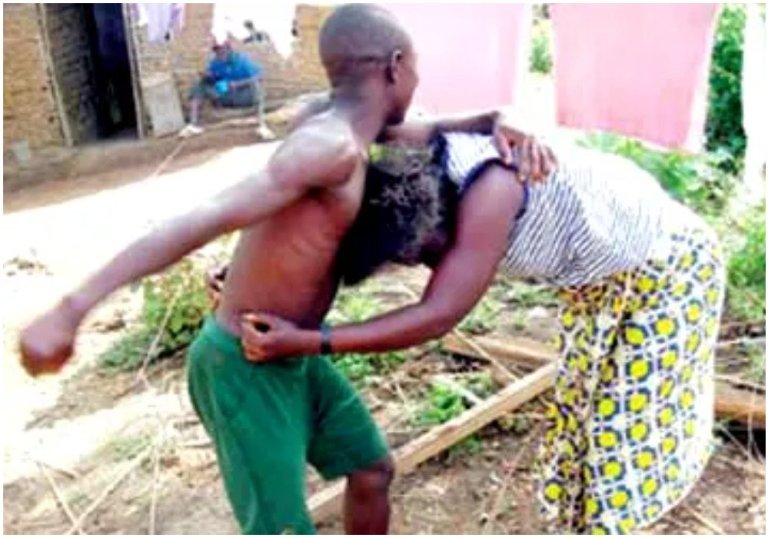 A middle-aged civil servant identified as Mr. Patrick Markson, has allegedly committed suicide after killing his wife.
The incident occured on Thursday in the couples residence, in Yenagoa the Bayelsa state capital.
Patrick, who was a civil servant working with the Yenagoa Local Government Area council, allegedly hit the wife's head with a sledged hammer while she was deep asleep and watched her bleed to death.