"My mom is yet to divorce my dad" – Son of pastor who 'snatched' his member's wife speaks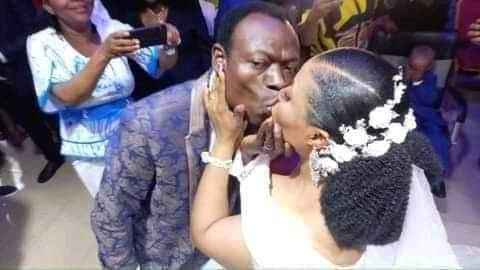 Peter Soji Adeeyo, son of pastor who was accused of snatching his member's wife has shed more light on the pastor's relationship with his first wife.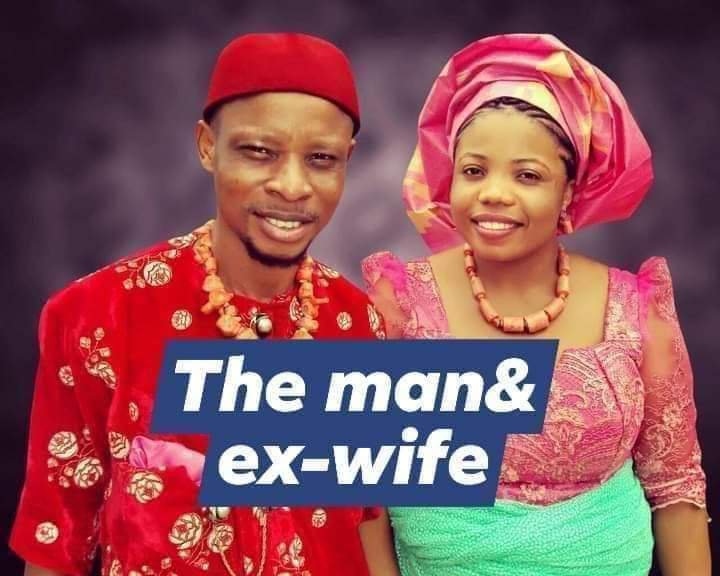 Recall that a Facebook user, Ben Bright in a post shared on the platform called out Pastor Moses Adeeyo, senior pastor at Word Bank Assembly International Church for allegedly snatching his wife of 12 years, Tina. ICYMIWhile it was alleged that Pastor Moses was a divorcee until his marriage to Tina, his son has taken to social media to debunk the claims.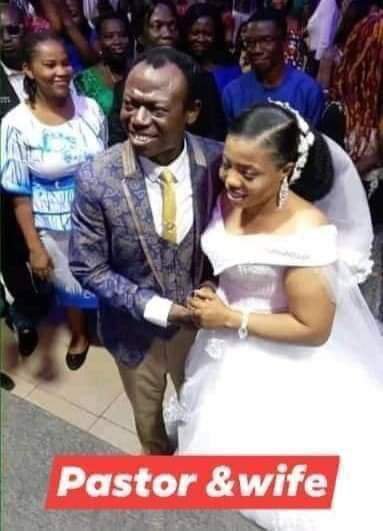 According to Peter, the pastor and his first wife (his own mum), Mercy Adeeyo are not divorced making the new wife, Tina, the pastor's second wife."My mother Mercy Adeeyo has not yet been divorce to her husband my father pastor Moses Adeeyo, no settlement made yet, the matter is still in court. Tina Adeeyo is now the second wife while my mother is the first wife". Peter wrote.See his post below,