RT. Hon. Tonye Emmanuel Isenah Bags An Award Of The Best Legislator/Humanitarian Of The Decade.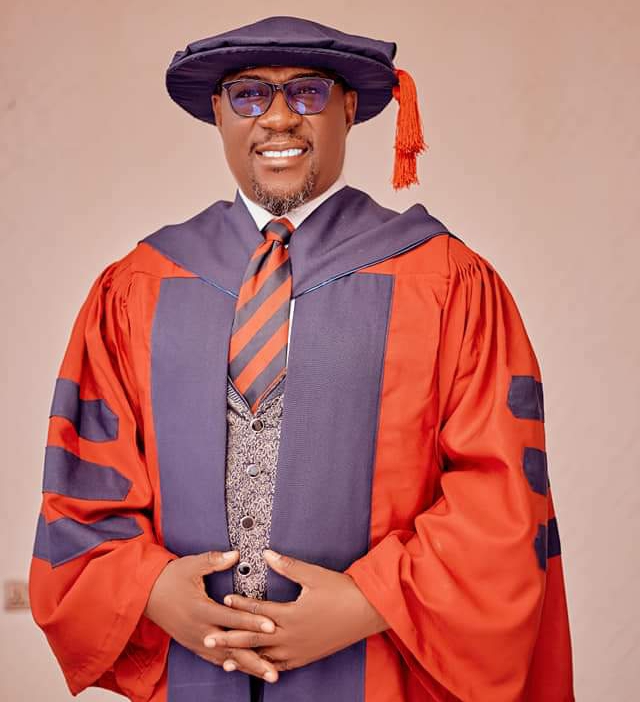 Earlier today, The Rt. Hon. Tonye Emmanuel Isenah (Ph.D), former Speaker and Member representing Kolga constituency 1 in the Bayelsa State House of Assembly, bags an award of the Best Legislator/Humanitarian of the decade at the just concluded Convention/Symposium of The Bayelsa State Youth Association Worldwide.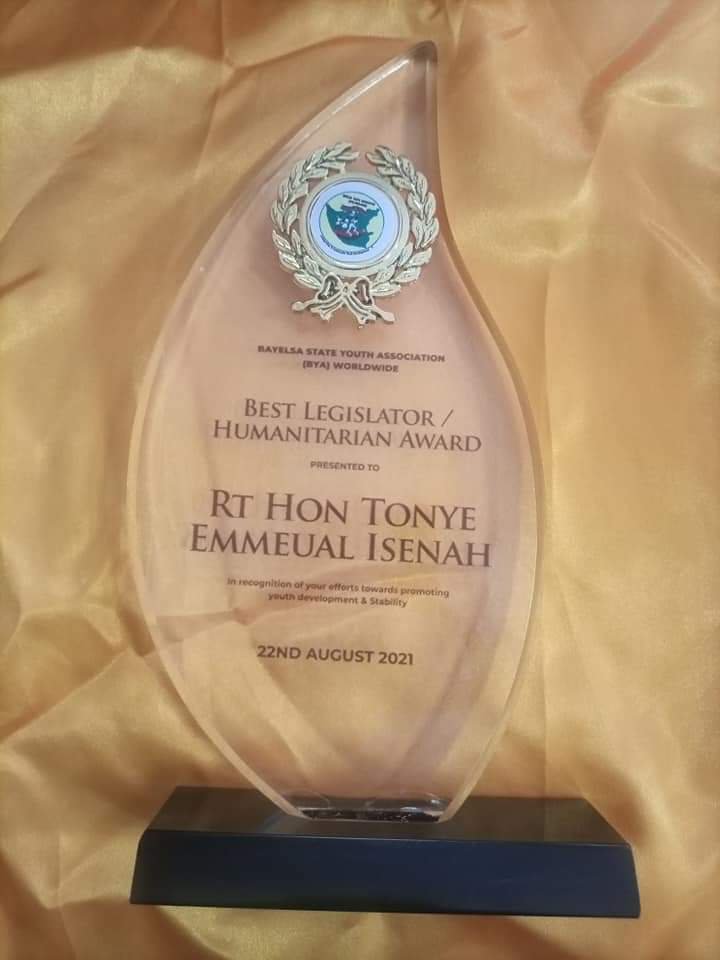 According to the Organizers of the program, the award was in recognition of his legislative performance on and off the Hallowed Chambers of the Bayelsa State House of Assembly and also in recognition of his humanitarian support to Bayelsans in the Entertainment, Education and other sectors of the economy.
Receiving the award on behalf of the Rt. Hon, who was unavoidable absent due to other state engagement with the Governor, Mr. Wisdom Richard Poyeri, former Special Adviser to the Gov of Bayelsa State, appreciated the organizers for finding him worthy of the award and promise to even do more for humanity.
The event with the THEME: Build the Youth, Build the Nation, was held at the conference Hall of the Bayelsa Medical University, Amarata, Yenagoa Bayelsa State.