We the Board of Trustees, members, donors, friends and Beneficiaries of NICE ESTHER FOR ALL FOUNDATION (NEFAF) / NICE ESTHER ALAMIEYESEIGHA RESCUE INITIATIVE (NEARI) will be glad to have you for the Official flag-off/Foundation Laying Ceremony/ Niger Delta Empowerment Trust Fund/16th Year Anniversary and Site Layout of the First Indigenous Proposed Private Owned Orphanage Home (City of Queen Esther's Children's Village) with it's "HEADQUATERS" stipulated to be structurally formated in Isiokpo Ancient Kingdom in Ikwerre Local Government Area in Rivers State.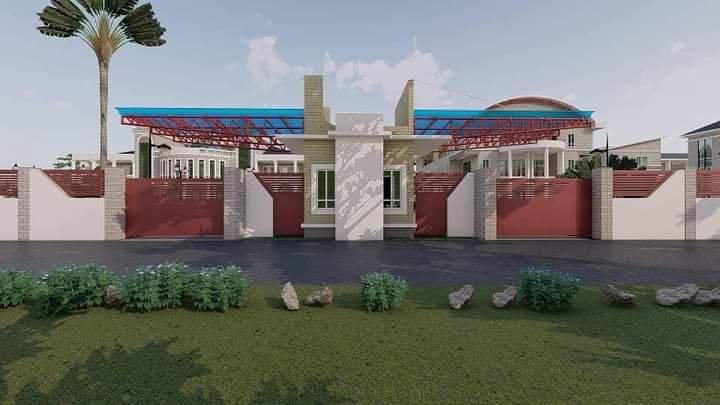 Annexures of our Organization will also be extended to IKWERRE ETHNIC NATIONALITY and other Niger Delta states.
To the glory of GOD, the foundation which was founded 16years ago with its sole aim of touching the lives of the Widows, Orphans, Aged and the physically challenged within the Niger Delta Region has put this programme to also celebrate the 40th BIRTHDAY of QUEEN Alamieyesiegha Nice
NB: The "DATE" will be communicated to you soon.
Location/ Headquaters: Club 40 Road,
#1 Nice Esther For All Foundation Farm Road,
Okpirikpi Community,
Isiokpo Ancient Kingdom,
Ikwerre LGA,
Rivers State.
For: NEFAF/ NEARI
Hon. High Chief (Dr.) Mrs. Aleruchi Nice Toboulayefa Alamieyeseigha
President General/Founder