There Are Some Who Believes That a lot of Things Need Change Given The Nature of Governance in Bayelsa- Comrade Owoupele JP.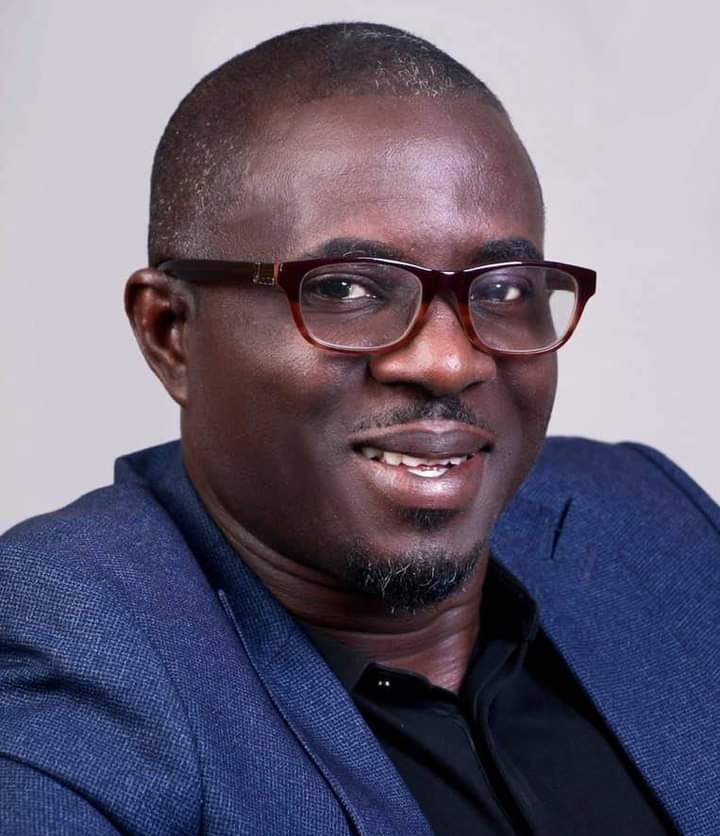 Do you share this perspective ?
Bar Jeremiah Owoupele, Truly as you know governance is a continuum. And every administration tries to find ways and means to get things done better and improve on earlier approach by previous administrations .
The Governor as I know is a man of strong conviction and armed with a strong resolve to do things better will keep improving on things. For example as u know the Bayelsa airport was built in the last administration. In many climes within our political atmosphere government projects suffer the twin problem of abandonment and write off. This government took its time to ensure that progressive steps were taken and today we can now begin to enjoy flight from from Yenagoa to Lagos and Abuja. It's a work in progress and we can only be positive and keep encouraging the leadership to stay on course satisfying the yearnings of the people.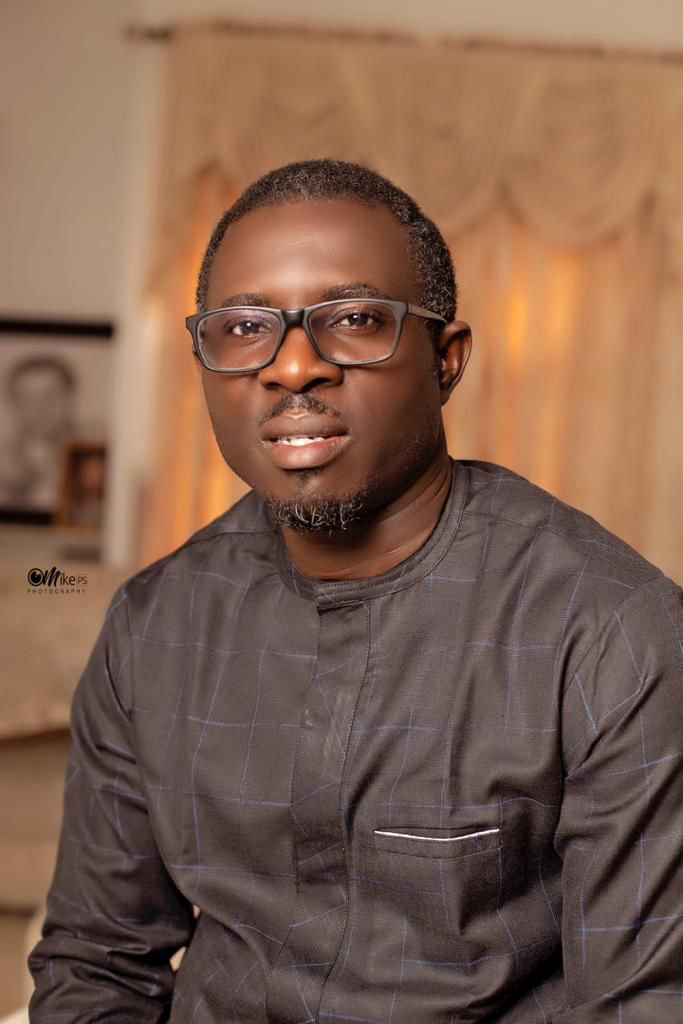 As a frontline and key person who functioned as DG to a candidate and worked tirelessly are you happy that you have not been considered in any capacity?.
The Governor knows all those who worked tirelessly. He has his plan of action and am sure he knows when and where to invite us to participate to assisting him to make our modest contributions to deepen development in our state.
It's not about me. There are many hands who worked and clearly he has been engaging people. For me I live by the biblical principle that says for everything "there is a time and season " and when it comes we will add our value to achieve his very laudable and people oriented vision of the Governor .
Do you think he will perform to everyone's expectations?
Performance is relative. The expectations of people differs. There are those who just need good roads, light and water as their benchmark for performance. There are others who believes in creating a strong sense of unity among all the people in the state given the great divide and as you know
governance is a very complex business. The issues are enormous and the resources lean which may not be able to deal with his plan, purpose and vision. What I think he needs to do is to focus on fundamentals things which affects the common people and explore avenues to create wealth. Am happy that in this wise he has been able to a large extent bridged the gap within the different groups and dialects in the state. The Governor has been able to make development a shared vision that is not bounded by party parochial sentiments rather a goal that all indigenes of the state bear . Today irrespective of party affiliations there is a great synergy between members of the PDP and the APC. This we must commend and encourage the Governor.
Allocations as I have said in other forums may not meet our challenges and address issues of development. Given this undisputed reality we must as a people and government passionately search for ways to increase IGR. We need to explore our absolute comparative advantages in fisheries, palm kernels and its associated produce. This when given the very best attention can turn things around and this will clearly assist him in meeting key targets. In this wise am happy the Governor has appointed a man who has character, erudition and a clear sense of good judgment to be ale to manage the ministry of Agriculture and deliver on goals .
But most importantly he has to get the right kind of minds that shares the same passion or a stronger sense of passion and commitment to effect positive changes and give leadership to the admiration of a greater percentage of our people knowing that one can hardly satisfy all. With the pace and his resolve am hoping that he should be able to meet expectations provided he takes deliberate steps to keep sycophantic political characters far from him whose works has always been to blind u to the reality of things. This in my opinion represents the greatest challenge most Nigerian and African leaders face when given the opportunity to lead her states and Nations.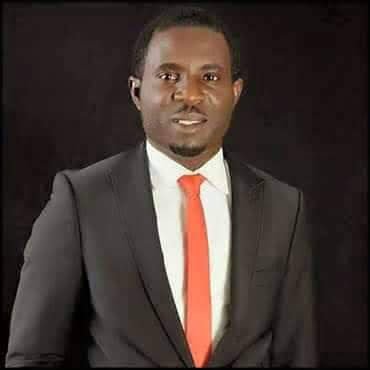 Lastly what is your thought on Atala field given the fact that you wrote extensively under the last administration on it and the later uninspiring developments?
Atala Oil field represents a very sour point in our path to sustainable development as a people and a State. Atala came with enormous opportunities which unfortunately we could not harness to its full flavor.
The Governor has all the information and am well informed that he has taken very careful but beneficial actions to ensure that the State gets Atala back in no distance time. His measures have been very swift to ensure that this wasted unique opportunity will not be repeated again. The tale of ATALA will continue to be a reoccurring negativity that in my opinion was self inflicted and it's painful. I urge the Governor to spare no effort in ensuring that we gain legitimate ownership of the field. Am informed that with the steps taken so far we are hopeful for a positive resolution in our favour given the administration inconsistencies in the re-award process. And am further informed that Century is also doing all to assist the government in getting justice as a key player in the oil industry. Don't forget that the CEO of century Energy Mr Ken Etete which was one of the technical partners is a respected son of Bayelsa state whose track records are unblemished and highly patriotic. I therefore see a good ending to this issue in no distant time.