2023: Ortom's Media Aide Resigns, To Contest Governorship Seat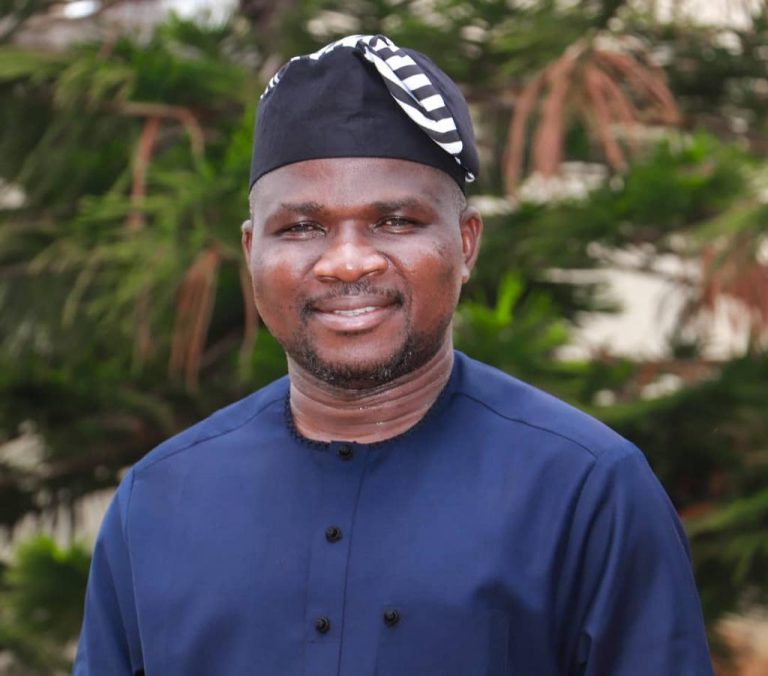 Terver Akase, media aide to Governor Samuel Ortom of Benue State, has announced his plan to contest for the 2023 governorship election.
At a press conference held in Makurdi on Wednesday, Akase said he resigned from his position to focus on his governorship ambition.
Akase stated that he resigned in line with the directive given by the governor that all appointees seeking political offices should resign no later than the end of September.
The media expert disclosed that Governor Ortom accepted his resignation letter and thanked him for his service to his administration in the last six years.
Akase, however, named his manifesto as 'Project Benue', which he said includes improving security, health, internally generated revenue, agriculture, governance among others.
"I tendered my resignation this morning. Officially, I have resigned to focus on my governorship ambition.
"I'm grateful to God that he guided and protected me all through the six years of my duties.
"God willing, I will be the next governor of Benue State.
"I believe that the experiences I have garnered here (as spokesman) and learning from one of the best, I shall not fail.
"Our project is christened, 'Project Benue', it is our project. I believe that together we will succeed," he said.