Federal University Otuoke Welcomes New Students in 10th Matriculation Ceremony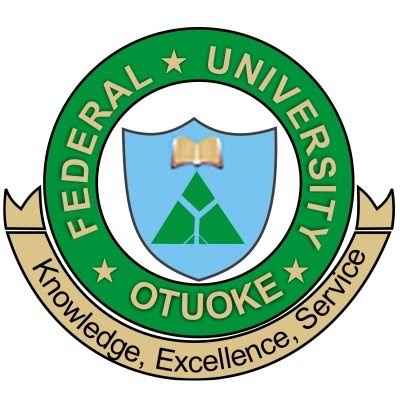 By Fedinal Ayibapreye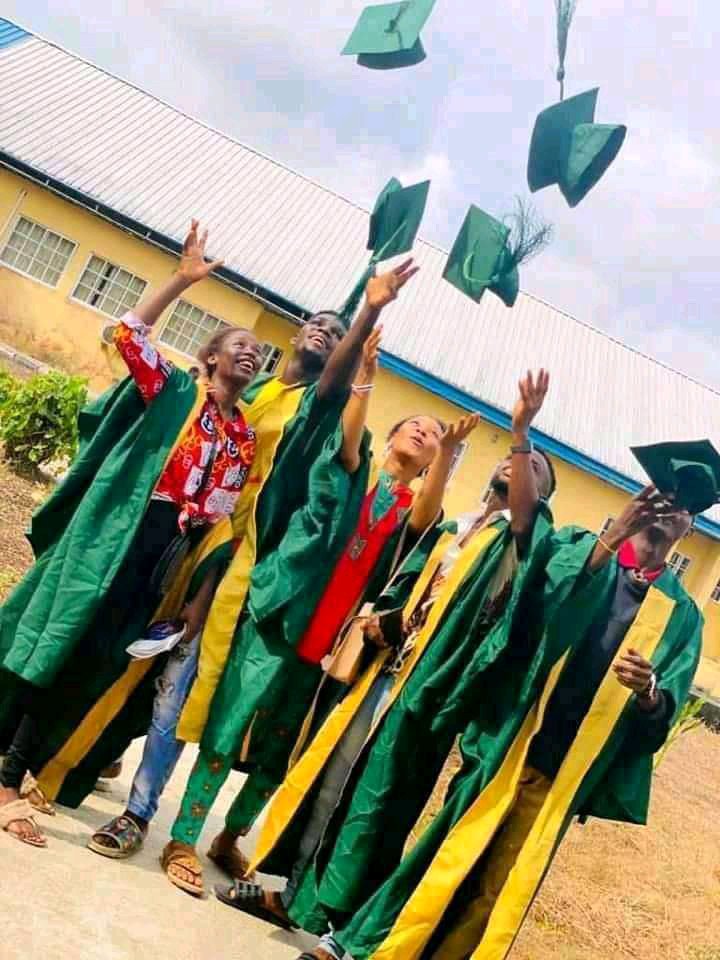 The Federal University Otuoke held its 10th Matriculation ceremony today 18th September 2021 at East Campus, Skills Auditorium at exactly 10 am prompt.
According to our reporter, the program, which served as an official welcome ceremony for the University's newly enrolled 100 Level students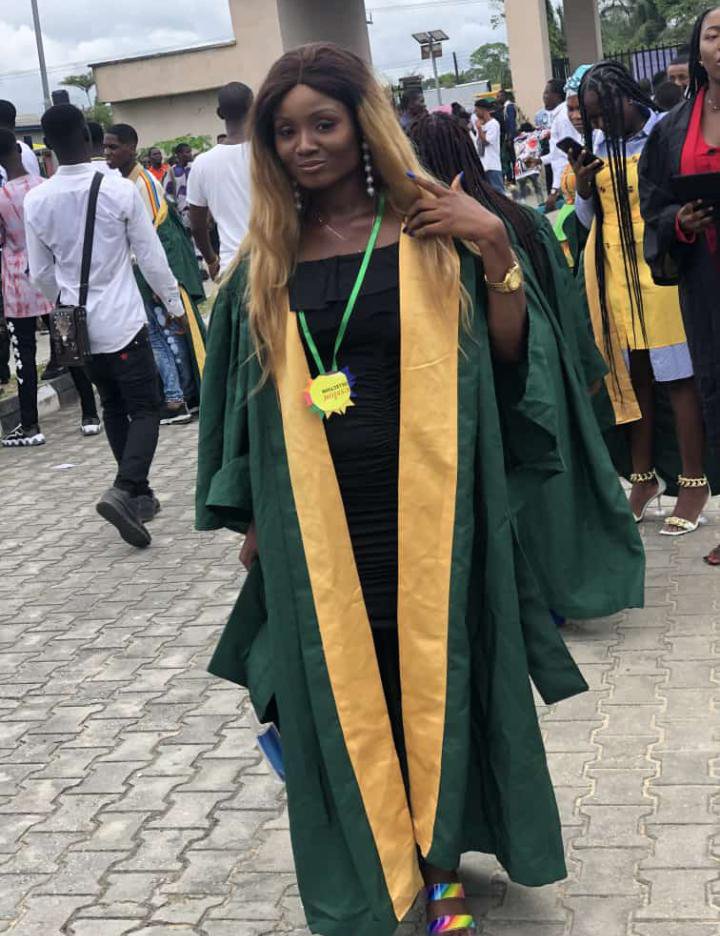 The Vice Chancellor, Professor Teddy Adias appreciate and welcomed every one present for gracing the occasion, students, staff, parents and the general public. He further stated that the university is one of the most crucial stages in an individual's life. An individual's future, he continued, is shaped, to a great extent, by his or her experiences at the university. Thus, he urged the matriculants to use their time at the University wisely by taking their studies seriously, participating in extracurricular activities, and utilizing the institution's numerous resources like career and academic counseling to position themselves for success in their future endeavors.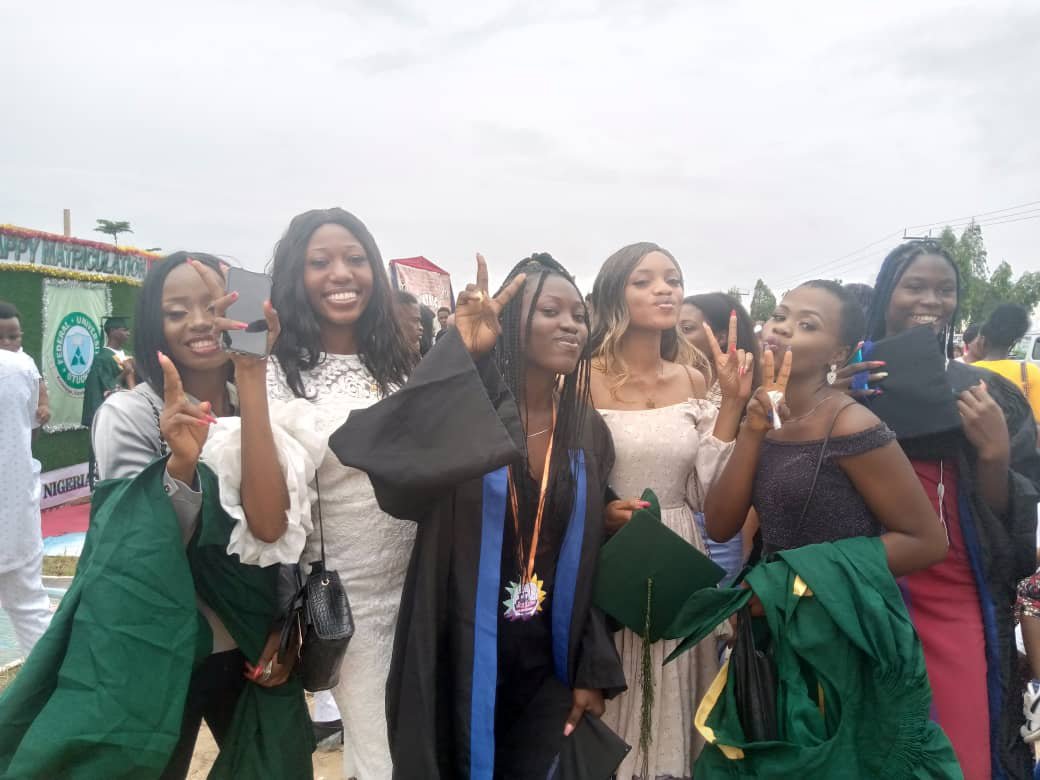 He also advise the Students not forgetting their primary assignment in the school, noting that students should stay away from malpractice, violence and every other form of social vices as if involved in any of the above, they stand a chance to be rusticated from the institution.
Other activities that were featured during the ceremony included the presentation of the matriculants by their respective Faculties, administration of the matriculation oath, speeches by select matriculants, among others.