"I Will Make Your Life A Living Hell," Delta Journalist Dares DBIR Chair, Onyeme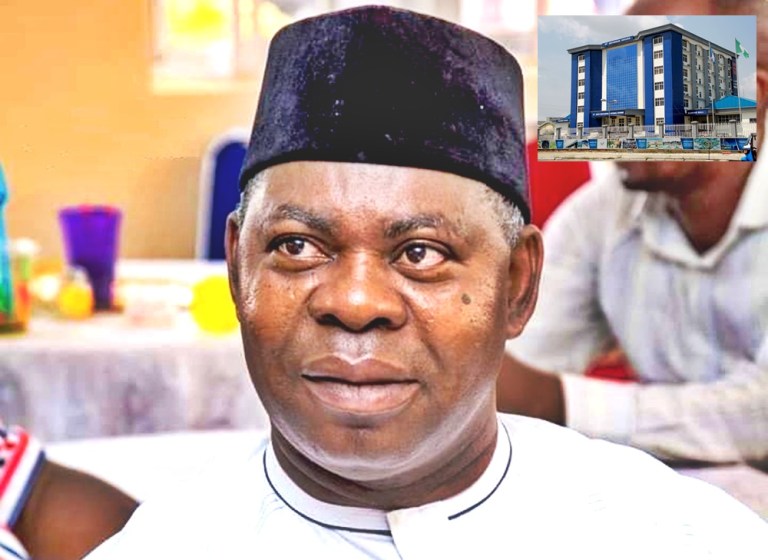 ●●Vows To Send Him To Prison
Publisher, Secret Reporters, Fejiro Oliver, has threatened to deal with the Chairman, Delta State Board of Internal Revenue, Monday Onyeme, by publishing damaging reports related to the government official.
Oliver in a Facebook post addressed to Onyeme, added: "I will make your life a living hell henceforth. Unlike you who's a coward and not man enough to do what should be done, I will author everything AUTHENTIC and VERIFIED about you for the world to see."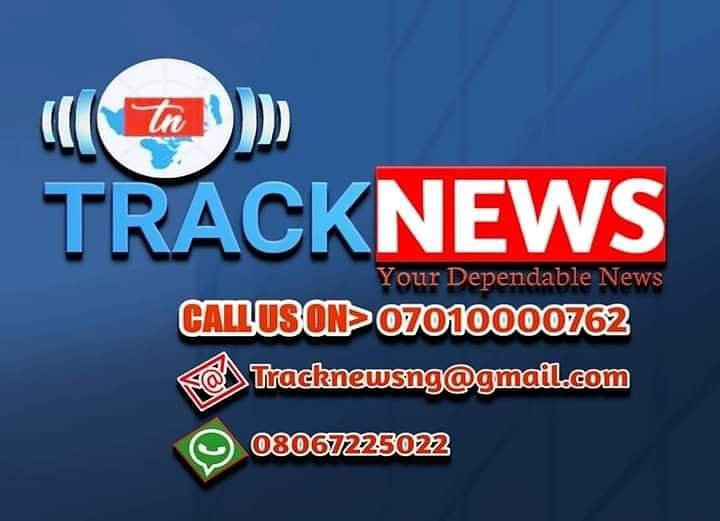 According to Fejiro's open letter, he "kept quiet for one year" while the DBIR Chair engaged in "rumour mongering, gossip and underhand dirty deals" against him (Oliver).
He continued: "You should be well informed that I announce my battles ahead of time to give the person enough ground to prepare and do their worst, just like I have done now. To me, it is a mortal sin to fight via proxy."
Oliver continued: "In six years plus of Gov. Okowa's administration, you will be the first appointee that will regret taking up government appointment. You will be the first appointee that I will dedicate my pen and expensive time to. You will see the four walls of the prison."
"Your emotional and psychological trauma starts anytime from now. Order for your BP drugs from UK, your favorite holiday spot," he added.