JUST IN: OBB Issue a Claron call to Gov. Douye Diri Over the Abysmal Fonibiri Community Health Center.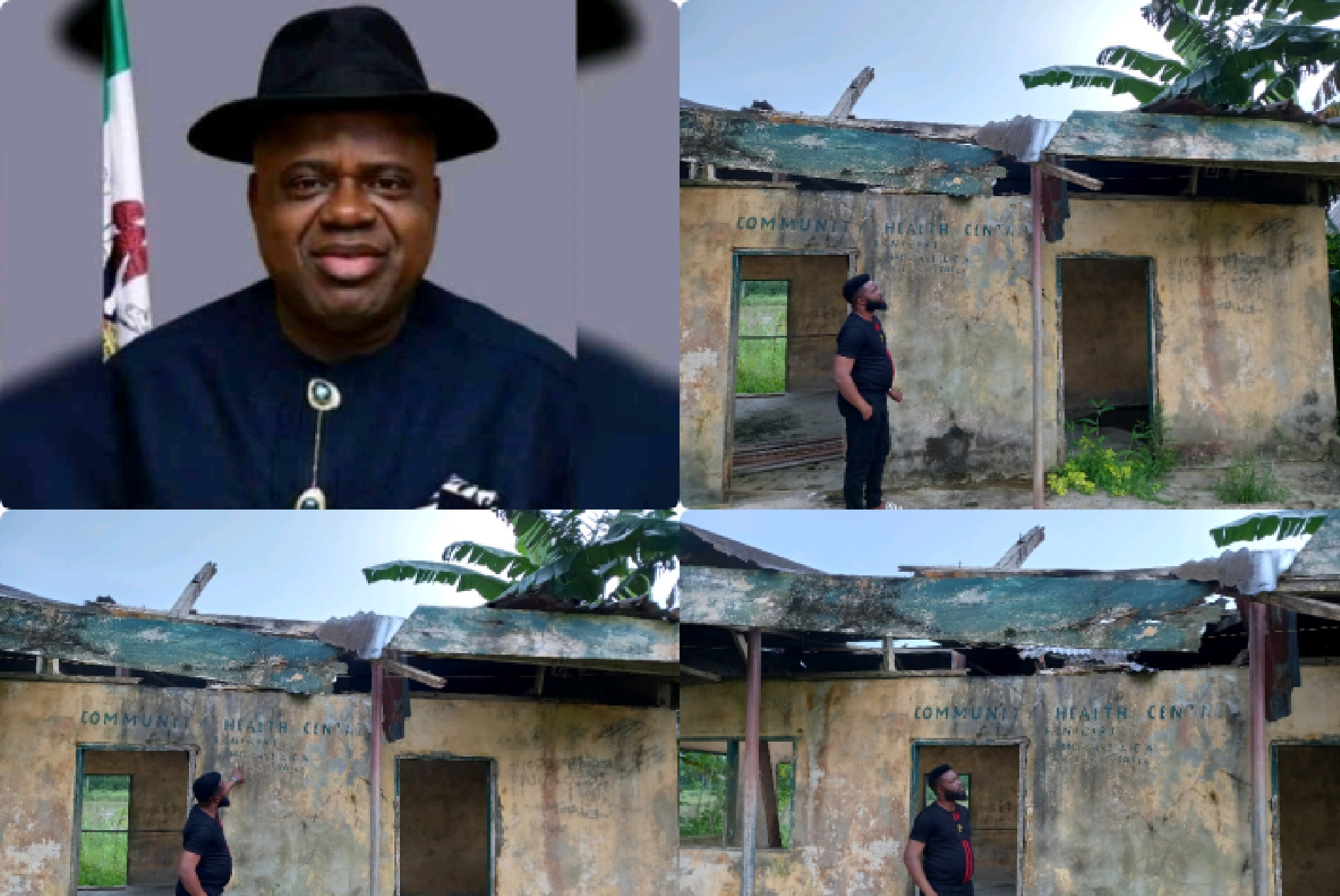 A chieftain of the peoples Democratic party and the chief executive officer of Tracknews has issued a claron call to Bayelsa state government on fonibiri health center.
https://youtu.be/dYCi0xtnRds
Ogidi Ben Bara (OBB) on a video posted on His facebook page lamented over the poor level of Health facilities in Fonibiri community.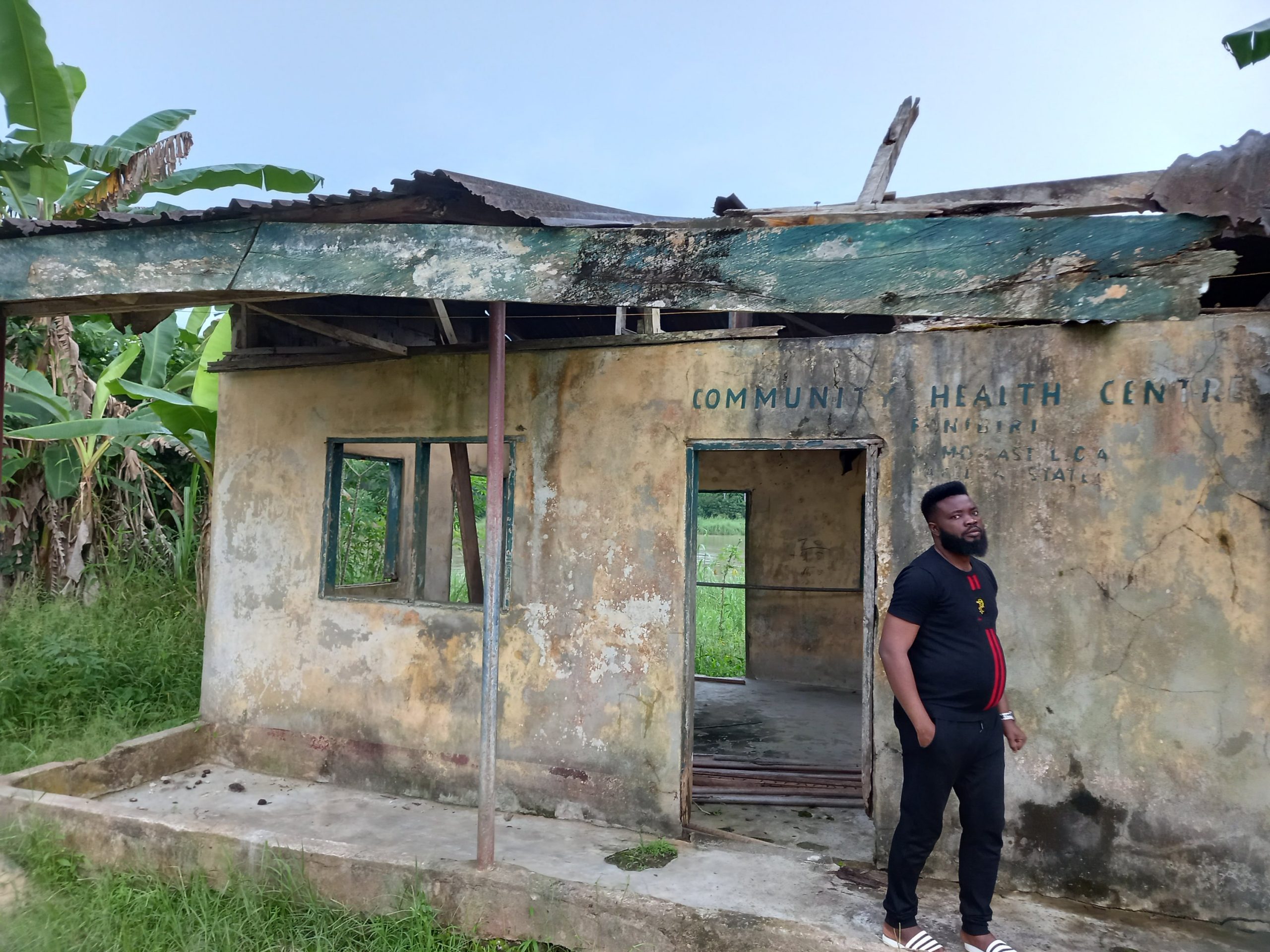 According to His words "this is my home town fonibiri, I came for a visit because I lost my brother yesterday and the community leadership complained to me bitterly about the poor level of Health facilities in the community, this is the health center, you can see there is no roof, no adequate health facility and the community health center has been abandoned long again, nothing is happening too bad" He said.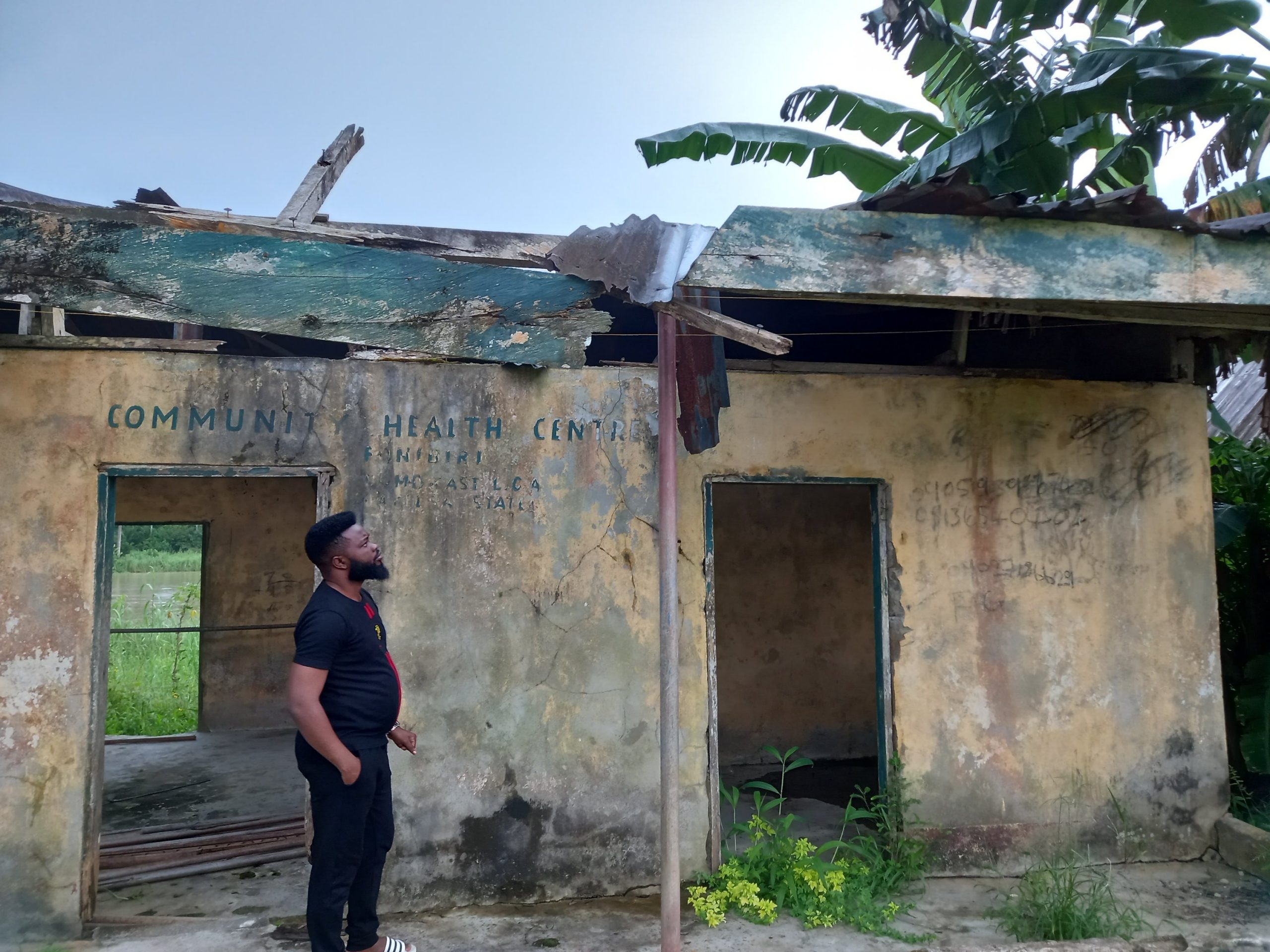 Ogid Ben also called on the state government led by His excellency Douye Diri through the ministry of health to come to the aid of the community to help them build a qualitative community health center to help prevent His people from dreaded deadly diseases and sickness encounterd by His people daily.