Low JAMB cut-off mark has made northerners lazy: El-Rufai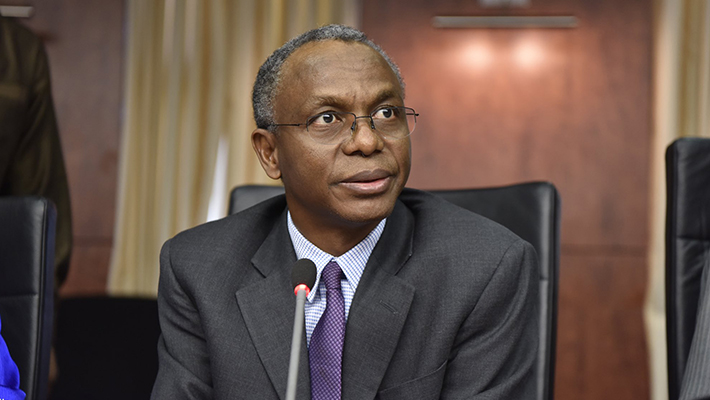 The governor said lowering the JAMB cut-off mark to favour northern students was not helping the region.
Kaduna Governor Nasir El-Rufai says favouring northerners with preferential Joint Admission Matriculation Board (JAMB) cut-off marks has made students in the region lazy.
Speaking on Channels TV on Monday, Mr El-rufai argued that lowering the JAMB cut-off mark to favour students in Nigeria's north has not helped the region.
"The north has always been behind in education; we have continuously been the education-disadvantaged region right from independence," Mr El-rufai said.
The governor added that "even though we're given preferences in JAMB scores and all that. That has not helped. In fact, it has made our people lazy."
According to him, "against this differential JAMB and FG (Federal Government) scores, I think people should be encouraged to work hard and compete."
With the northern region regarded as educationally disadvantaged, candidates from there are required a lower cut-off mark to gain admission into federal unity schools.