Man In Delta State, Zion Builds Free Private Primary School For Underprivileged Children
Educational Advocate, Zion Oshiobugie through his Foundation, Clever Minds Foundation have built a free primary school for Underprivileged children at Iyara Community in Warri, Delta State.
According to our reporter, children in Iyara community warri delta state Nigeria have practically danced their way to the first free private primary school in their community built by CleverMinds educational foundation. Mr. Zion Oshiobugie and his team have been harnessing talents in the rural area of Iyara community since May 2020 embarking on several projects in that community like the community Mentoring project, the Giveback project, the Covid Kind project, Project count every child, and the recent project engage Iyara community.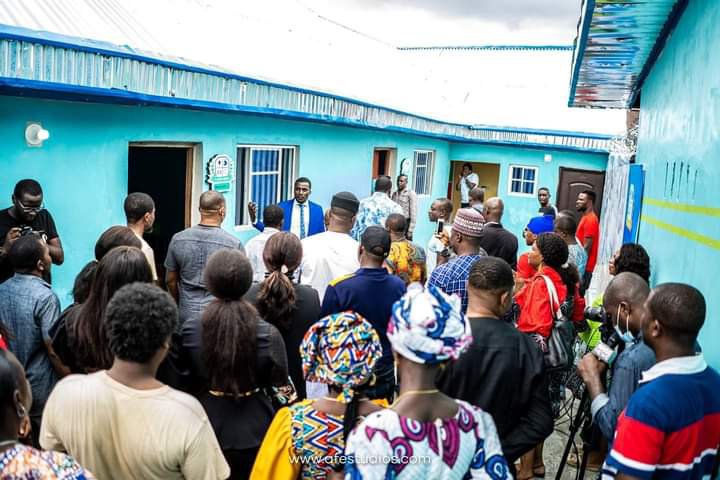 The free school named Clever Minds free Primary School was officially kicked off today 13th of September, 2021 and have been granted a license to operate by the Delta State Government.
The founder of CleverMinds Educational Foundation, Mr. Zion Oshiobugie started his early life in warri at the age of 16, as a domestic help in 2004 and worked as a help till 2008, rather pay him for his service his then boss Engr. Nnamdi Onyeka insisted on sending Mr. Zion Oshiobugie to the Petroleum training institute. This act of love by Engr Nnamdi Onyeka 17 years ago, made Mr. Zion very passionate about helping orphans and underprivileged children harness their potentials through access to quality education.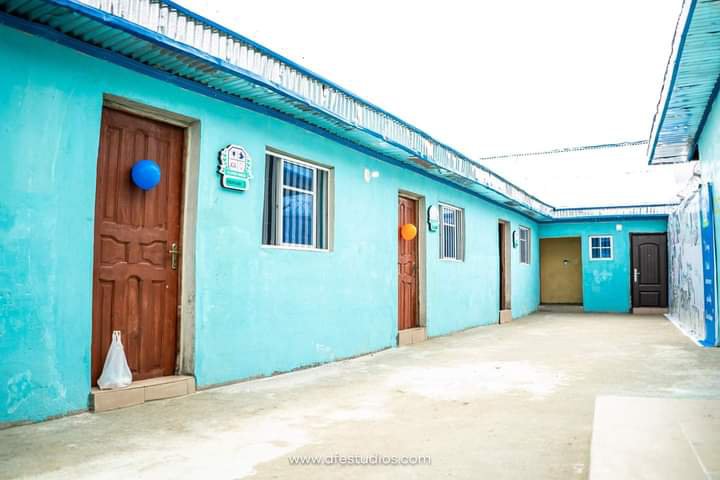 The CleverMinds school Iyara is the second school operated by the Cleverminds Educational Foundation as they have their first school in Edjeba community and have been graciously granted a license to operate by His excellency Sen. Dr. Arthur Ifeanyi Okowa through the ministry of Basic Education Delta state.