My Boyfriend Is Getting Married To A Lady He Met Through Me, Lady Cries Out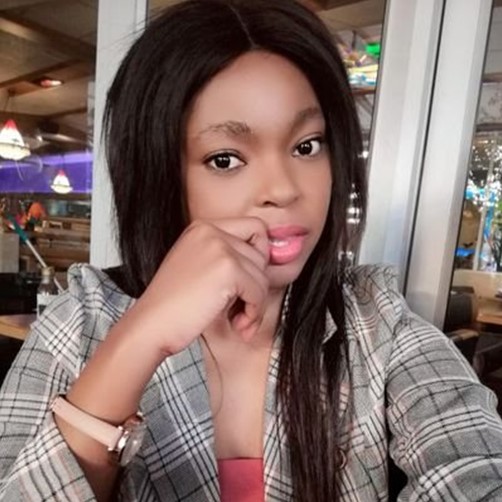 According to the young woman, identified on Twitter as Lorrain, she and her boyfriend had been dating for four years.
She revealed that he is set to marry a lady he met through her six months ago.
She wrote:-
If You Were The One, What Would You Have Done?