Opu-Okumbiri People Extol God, Laud Bayelsa State Govt, Initiated Self Help Protect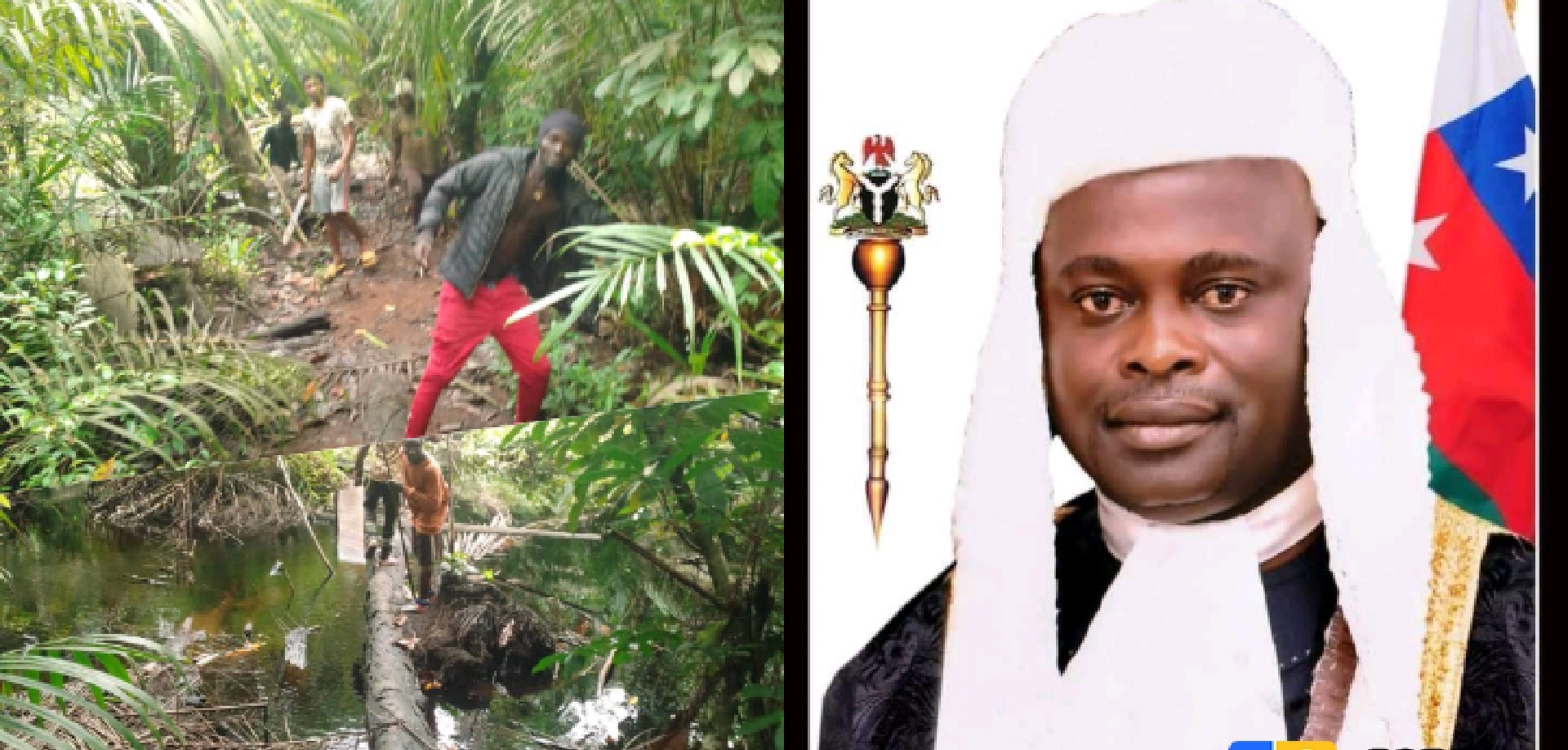 Solicite Community Development Assistance From Government
The leadership of Opu-Okumbiri, coastal communities in Brass local government area of Bayelsa State lauds the Rt. Honourable Speaker, Abraham Ingobere of Bayelsa State House of Assembly for his numerous unprecedented achievements in the areas of education, health, human capital and infrastructural developments as well as socio-economic empowerment schemes.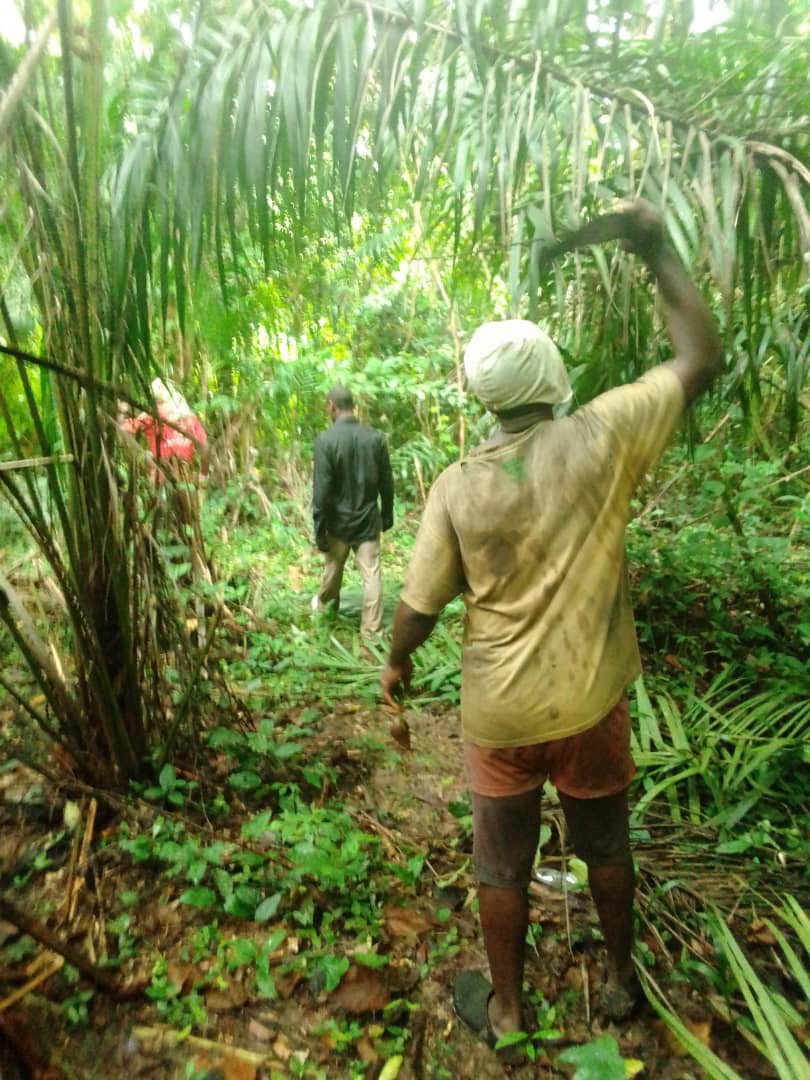 The Chairman, Opu-Okumbiri Council of Chiefs; Chief (Hon.) Saturday Akimi-Omohuo, The Youths President; Comrade Preboye Roland, Chairman, Communty Development Committee (CDC); Mr. Sampson Itorutimiyon Pinabeke, and Woman leader; Madam Comfort Roland on behalf of the people of Opu-Okumbiri expressed gratitude to Rt. Honourable Abraham Ingobere for attracting people oriented tangible projects to the Brass Constituency 3 and Brass local government area at large.
They are particularly Happy for the recent appointment of their illustrious son, Adam Domo as the Chief of Staff to the Office of the Rt. Honourable Speaker of Bayelsa State House of Assembly. The renovation of the State Primary School Opu-Okumbiri building with provision of furniture, including some other furniture for their Town hall. The Sea-Fore concrete road and other community's assistant projects, which they have benefited all this while.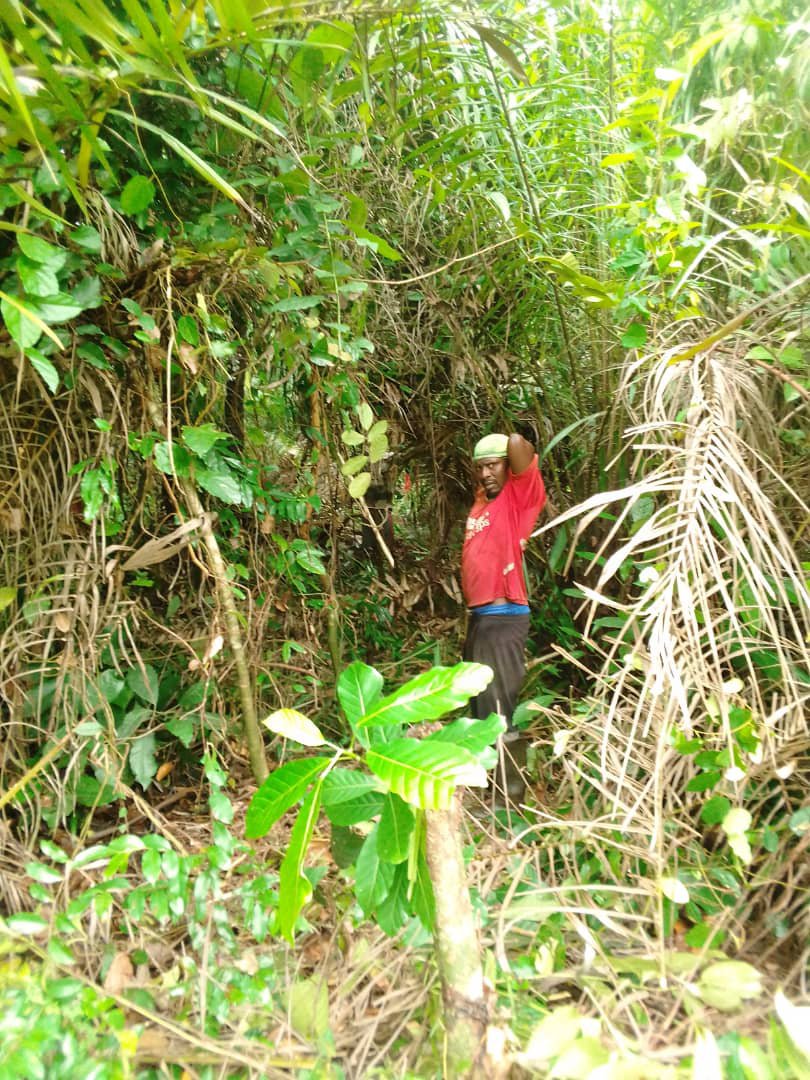 Meanwhile, it is worthy to put on record that the leadership has initiated and commenced construction of a link road to Minibie communty, thus to enhance inter communities' road network in ensuring improve socio-cultural and economic activities among other landlocked communities in the Kpity-bou axis of the ancient Akassa Clan.
The obviously elated people of Opu-Okumbiri are soliciting communty development assistance from Rt. Honourable Abraham Ingobere, and by extension from Bayelsa State Government for their self help project by way of upgrading the main access road (the on going construction of Opu-Okumbiri / Minibie link road) to link with other littoral communities by the Atlantic coastline unhindered in the event of high tide, which hither-to was impassable.
Also; like Oliver's Twist, they are appealing for more of their sons and daughters for consideration and possible appointment into positions in present government
"We use this medium to appreciate God for the leadership style of the Executive Governor of Bayelsa State, Senator Douye Diri, his executive team and commend other arms of government for the support and even distribution of the dividends of democracy across the state. We pledge our sincere solidarity with assurance of civic obligations", they declared.