PGM Congratulates Gov. Diri, Lawrence And Dickson On Their Awards Of Recognition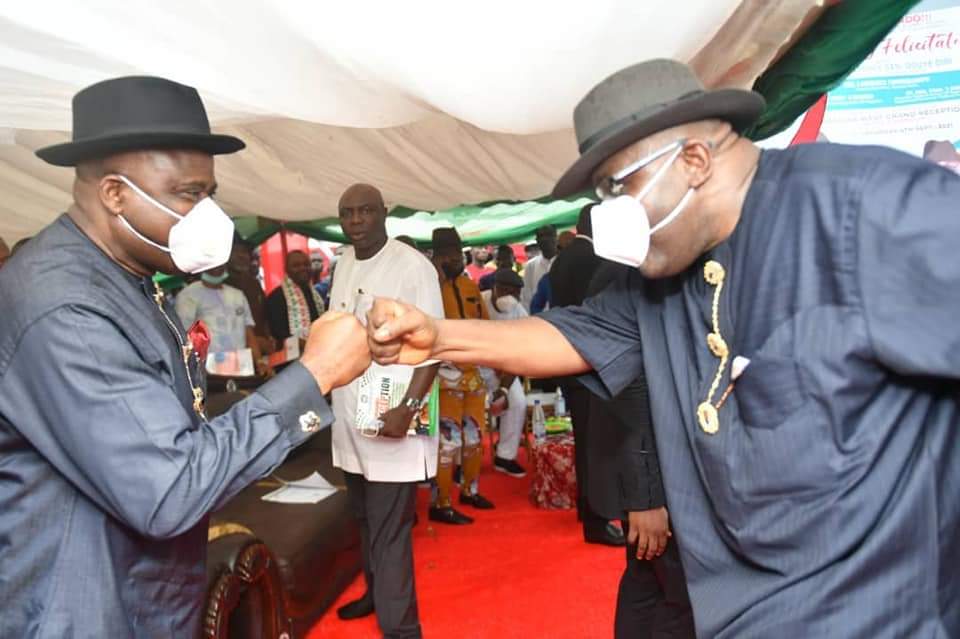 Says it Will Propel them to Do More For Bayelsans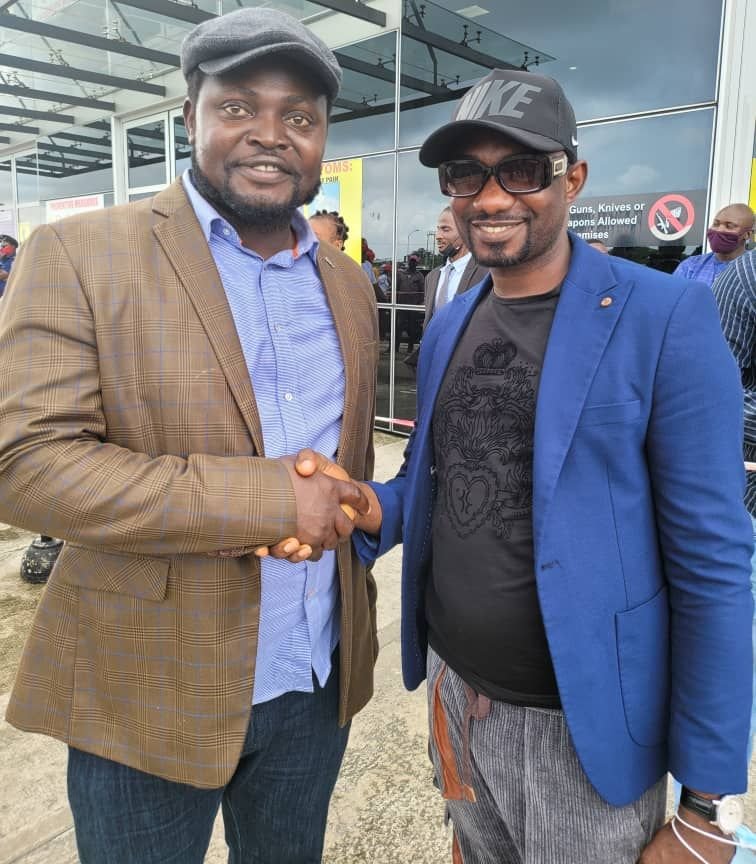 PDP Grassroots Movement, has joined all well meaning Bayelsans to congratulate the State Governor, Senator Douye Diri, His deputy Senator Lawrence Ewhrudjakpo the immediate Past Governor, Senator representing Bayelsa West Distinguished senator Henry Dickson and the member representing Sagbama/ Ekeremor federal constituency Dr. Fredrick Agbedi for their Awards of recognition.
Speaking in Sagbama on Saturday during a grand reception in honour of leaders from Bayelsa West Senatorial District by the state chapter of the PDP, the chairman of the PDP Grassroot Movement Gen. Salvation Rufus Ibena noted that the party was firmly rooted in the state and had embarked on projects that have endeared to the people.
He said, the way and manner the governor had managed the affairs of the state, had been wonderful, despite the meager revenue flow of cash to the state on assumption of office." He said.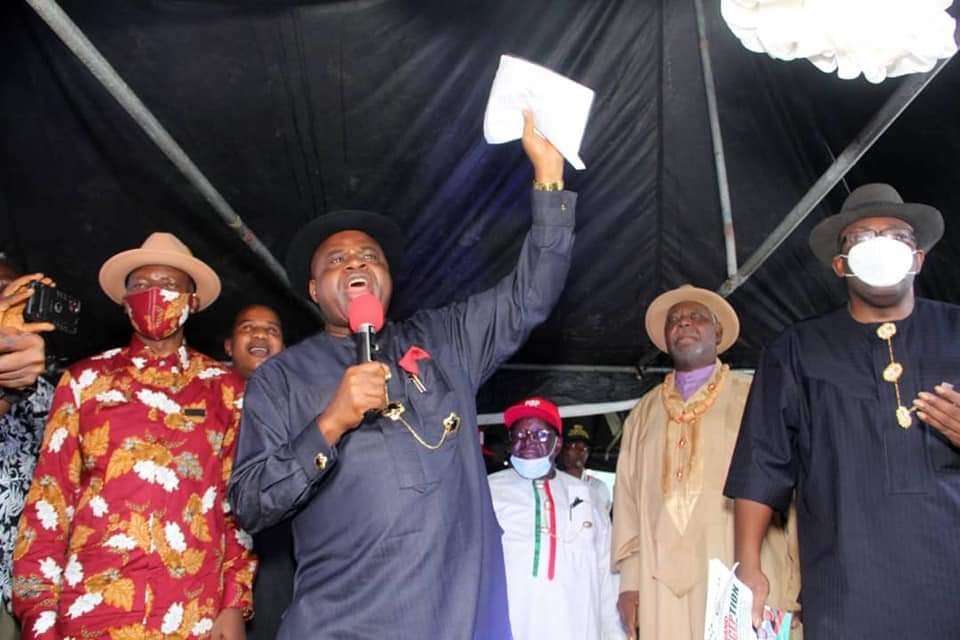 "With this reception and recognition from the Bayelsa West Senatorial District by the state chapter of the PDP shows that all his efforts to move the state forward were being noticed."
Gen Salvation Rufus Ibena Called on Bayelsans not to relent in their prayers, as the governor and his team needs it to achieve their electioneering promises of Prosperity for All Bayelsans", which is been pursued under the Prosperity agenda of the government.
He said that with the recognition, the governor will be propelled to pursue more development agenda for the state, in the area of infrastructure, human capital, health, education, women and youth empowerments, which will liberate the people from hunger, poverty, and any other areas that will promote their well being.
Gen. Salvation further appreciated governor Douye Diri for his developmental strive, He also appeal to the youths in the state to continue supporting the Prosperity government as governor has the zeal and passion on youth development of which he has demonstrated in the sporting sector and other youths engagement programmes.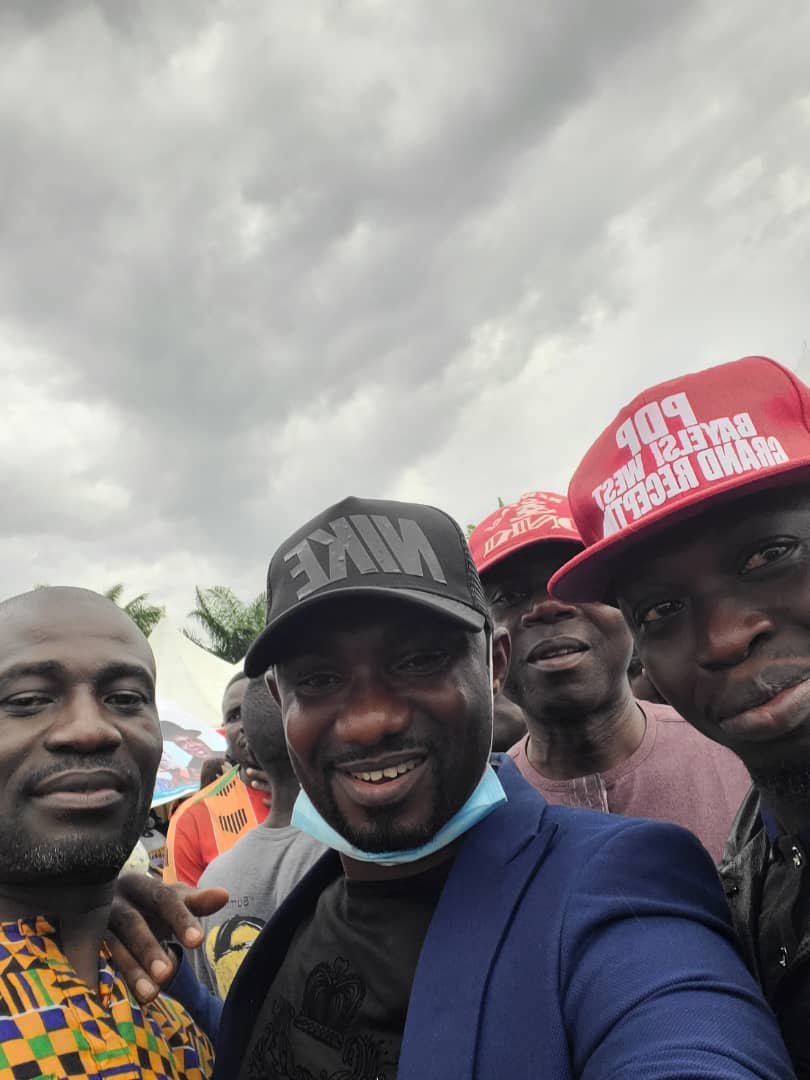 General Salvation Rufus Ibena also uses the medium to appreciate the immediate past Governor Senator Representing Bayelsa West Senatorial District, Senator Henry Seriake Dickson for clearing the air on the Rift between him and his successor.
Ibena Commend Distinguished Senator Henry Seriake Dickson for his effective Representation at the Senate, indeed he is a Senator Representing the Ijaw Nation not only Bayelsa West, Also Commend Him for the life time Legacy project he embarked, Completed and Commissioned the Bayelsa International Airport During his Tenure as a Governor.
He advised All Bayelsans alongside with Governor Diri, that whoever that has ambition to contest for any elective position, as well those who have not gotten appointment to wait for a Directive from the Government of the day, and stop destroying the coexisting peace between Restoration and Prosperity political Family.