Plateau: Go After Killer Herdsmen Committing Genocide Not Innocent Youths – Lawmaker Fires Security Agents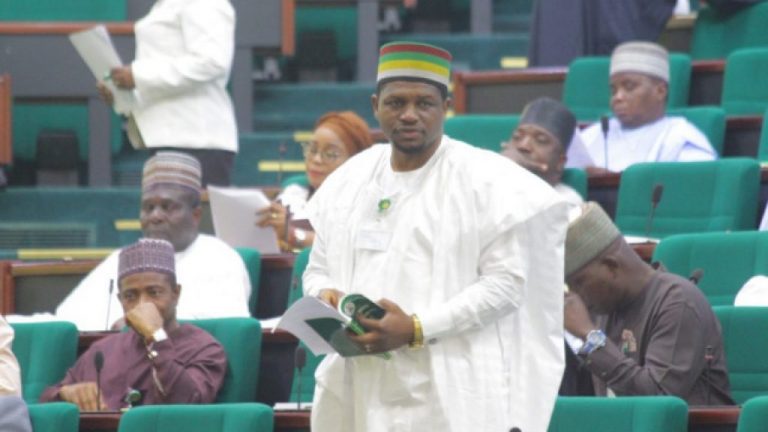 A member of the House of Representatives, Dachung Bagos has revealed that killer herdsmen are committing genocide in Plateau State.
The lawmaker who represents Jos North/Jos South federal constituency accused security agencies of arresting innocent youths in the Plateau crisis.
According to the lawmaker, the youths are only defending themselves against attacks from herdsmen.
Speaking to newsmen on Tuesday, Bagos said herdsmen are committing genocide against the people and grabbing their land.
The lawmaker noted that there is a need for justice to stop the killings.
"I have not seen where the people that are having a clash, farmer-herder clash, when it is farmers that are always chased from their land, killed on the land, their lands are being grabbed and you call it a clash, I don't understand," he said.
While insisting that the real issue on ground is genocide, Bagos said swift application of justice will help to resolve the crisis.
He added, "Justice is the answer. Bringing the perpetrators to book is the answer. The youths that come out to defend themselves are always the ones that are always arrested. Where is justice?."
In other news, as bandits terrorizing Zamfara State have been fleeing the security measures taken against them by the government and the ongoing military operation, their kingpins are boasting about remaining in their strongholds regardless.
According to the Zamfara State Governor, Bello Matawalle, the barrage of attacks on bandits by security forces have made them to make a fresh overture to his government, seeking dialogue which would not be granted.
Naija News recalls that the Federal Government had shut down phone network while the state government closed some markets that operated on a weekly basis.
Many attest that the security measures so far taken have been successful to a large extent as some of the bandits were running out of Zamfara to other states.
Governor Matawalle, who ruled out the option of dialogue, said emissaries of bandits have informed him that they had repented and would want to dialogue with the government.
With the intensity of the military bombardment on their strongholds, Daily Trust is reporting that the armed gangs in Zamfara are now relocating to: Kebbe in Sokoto; Lambar Tureta in Sokoto and Birnin-Gwari in Kaduna.