Review/ Shina Rambo's Wife, Three Children Were killed When He Went For Robbery Operation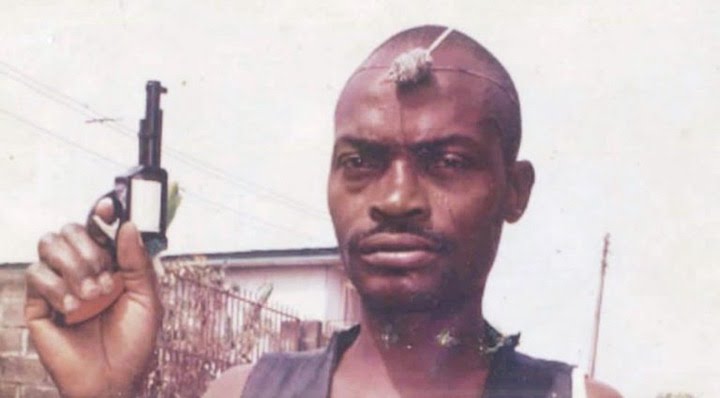 The name Shina Rambo was a very popular name in Nigeria that is mostly known in the southern region of the country, as people who were not alive to witness how he carried out his nefarious operations in the 1900s, were told stories of how he lived his life then.
Shina Rambo then, happens to be a very notorious armed robber, who had his gang members, as they terrorized and tormented people in the 1990s, and also, police officers were not able to arrest them.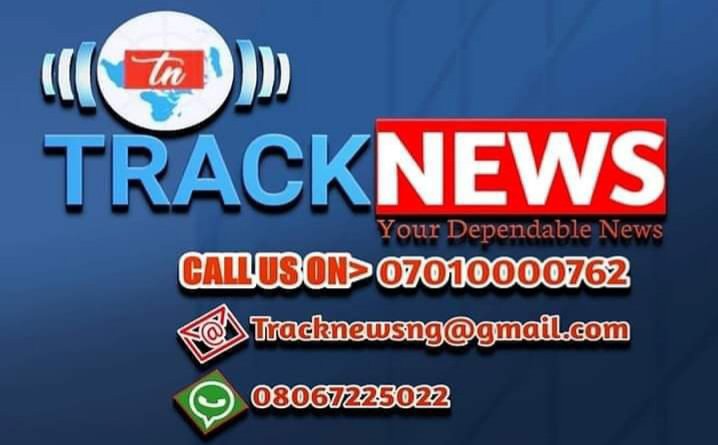 Information given made it known that, Shina Rambo was given birth to in 1958, into the family of a military man, although, he is already late.
When Shina Rambo started carrying out his robbery operations, he went as far as looking for local-traditional powers so that, himself and his gang members won't get caught by security operatives, as he slept in cemetery for several days, journeyed inside a tree, ate several people's tongues and many more.
However, when he knew that he was already powerful, even more than the nine herbalists who fortified him with the traditional powers he used, he went to their shrines in just a day and executed all of them so that, they won't later expose his secrets to police officers who placed him on wanted list.
When he was fortifying himself with traditional charms, he did one that forbid him from sleeping with other ladies, except his housewife alone and due to that, despite the fact that he was very wealthy, rich and do go to club often to enjoy himself, ladies can only surround him, dance around him but, he can't touch or have fun with any of them.
Sadly, there was a fateful day Shina Rambo and his gang members went for a robbery operation, unknowing to him, policemen already trailed him to his house but, they did not meet him there and in the process of raiding his house, his only wife and his three children were shot dead, as he came back from robbery, only for him to discover that his wife and children have been shot dead.
History made it known that since that day, Shina Rambo claimed that his life changed for worst because, he so much loved his wife and his children but, they were all killed and after some times, he thought about his lifestyle and decided to surrender himself to police operatives, who later arrested him and charged him to court to face the penalty for the crime he committed, as he was sentenced to eleven years imprisonment..